The Brian Lehrer Show
The Latest in National Politics; Proactive NY Policies for the Trump Era; The Power Behind Trump; Bringing Vaccines to Court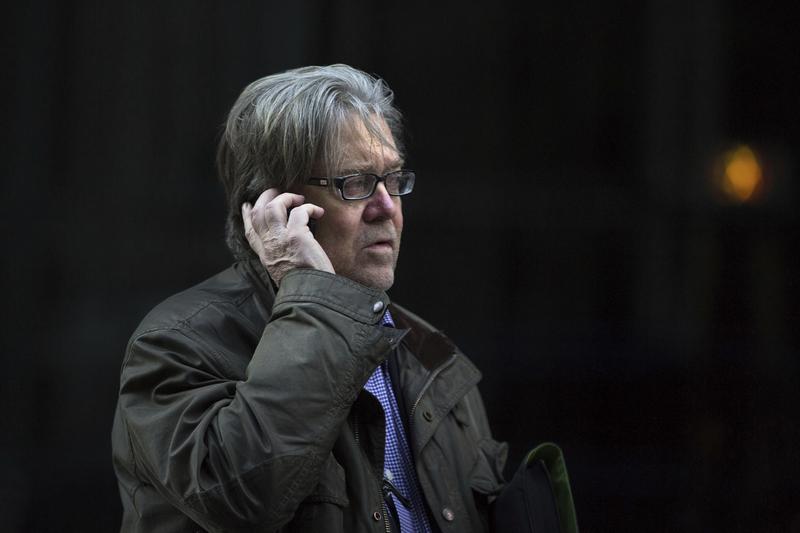 Coming up on today's show:
Susan Page, Washington bureau chief of USA TODAY, discusses the latest on cabinet nominees, confirmations, and more political news from Congress and the White House.
Richard Gottfried, New York State Assembly member (D-75th District) and chair of the NYS Assembly Committee on Health, discusses his single payer health care proposal, as Republicans seek to repeal Obamacare, and the possibility of amending the New York Constitution to preserve access to late-term abortions, regardless of future Supreme Court rulings.
Eliana Johnson, national political reporter at POLITICO and former Washington editor for National Review, and Scott Shane, reporter in the Washington bureau of The New York Times and author of Objective Troy: A Terrorist, a President, and the Rise of the Drone (Tim Duggan Books, 2015), discuss Steve Bannon's history at Breitbart News and his new position at the National Security Council.
Anna Kirkland, Professor and Associate Professor of Women's Studies and Political Science at the University of Michigan and author of Vaccine Court: The Law and Politics of Injury (NYU Press, 2016), recounts tales from vaccine court, the small special court in the United States Court of Federal Claims that handles controversial claims that a vaccine has harmed someone.