The Brian Lehrer Show
Trump on the International Stage; Republican Congress Makes Moves; Gov. Cuomo's State of State Address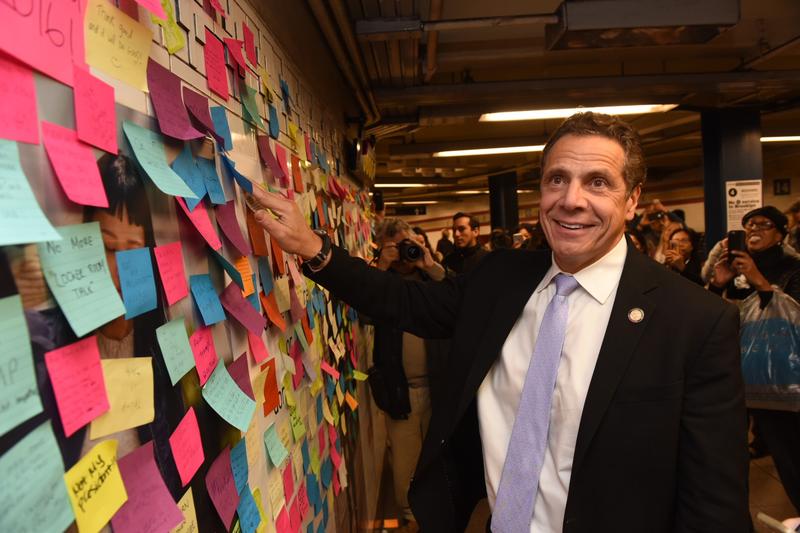 Coming up on today's show: 
Bob Baer, former CIA field-officer and now writer, looks at the emerging challenges President-elect Trump will face on the international stage once he takes office.
Jennifer Haberkorn, senior healthcare reporter for POLITICO Pro, previews the Republican-led Congress' new agenda, which includes confirmation hearings for Trump appointees and Obamacare replacement talks.
Then, Ben Max, executive editor of Gotham Gazette, previews Governor Cuomo's State of the State speech and we will air the speech live.
PLUS: Vote in the latest Baracket matchup! Push for gun control VS. support of gay marriage