The Takeaway
How the Latest Paris Shooting Could Shape the French Presidential Election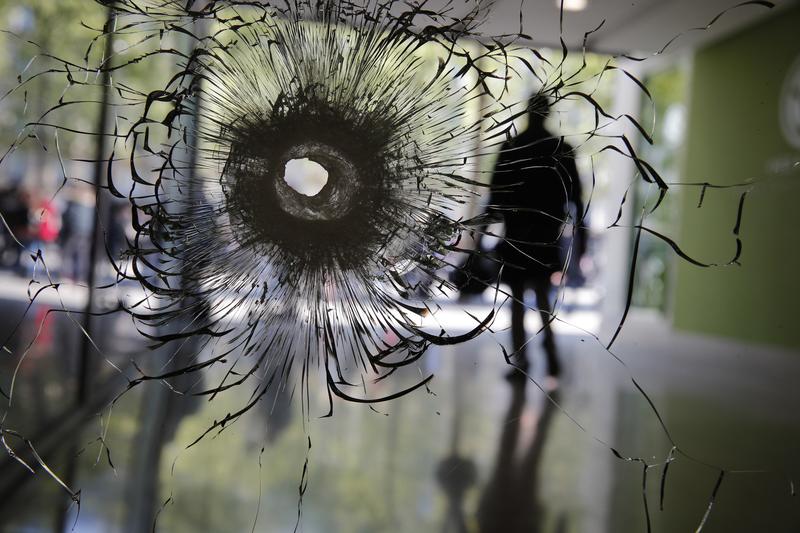 Click on the 'Listen' button above to hear this interview. 
On Sunday, French voters will head to the polls for the first round of voting in the country's presidential election. Of the 11 candidates, there are five considered to be in contention: Emmanuel Macron, Marine Le Pen, Jean-Luc Melenchon, Francois Fillon, and Benoit Hamon. 
It's expected that no candidate will surpass the 50 percent threshold needed to win the first round outright, meaning that there will be a runoff in June. 
On Thursday night in Paris, a gunman killed a police officer and seriously wounded two others in what French President Francois Hollande has called a terrorist attack. 
James McAuley, Paris correspondent for The Washington Post, joins The Takeaway to explain how the shooting could shape the French presidential election.