The Takeaway
The Latest Cutting-Edge "Stuff" in Science & Technology Innovation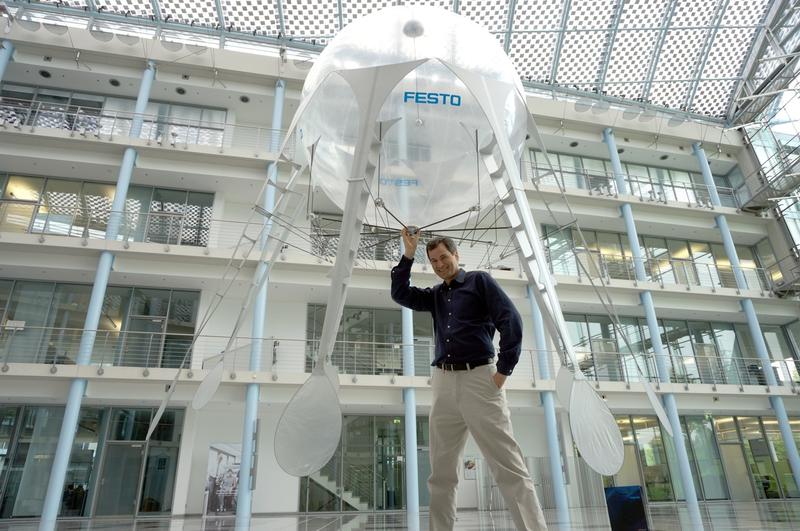 Last month, Oracle Team USA staged one of the most incredible comebacks in the history of the America's Cup. The team won eight consecutive races, coming from behind to turn an 8-1 losing streak into a 9-8 victory against Emirates Team New Zealand.
How? By creating a high-tech and high-speed catamaran that had as much to do with flying as it did floating.
The cutting-edge technology behind the winning vessel in the 34th America's Cup is just one of many that is examined in the new NOVA series, "Making Stuff." 
David Pogue hosts the series, which begins tonight at 9 PM Eastern on PBS with the episode "Making Stuff: Faster." Other episodes in the series, produced by our partner WGBH, include "Making Stuff: Wilder," "Making Stuff: Colder," and "Making Stuff: Safer."
Pogue, a tech columnist for our partner The New York Times, joins The Takeaway to discuss the latest cutting-edge "stuff" in science and technology innovation.