Last Night in New Jersey: Racapping the Final Republican Gubernatorial Primary Debate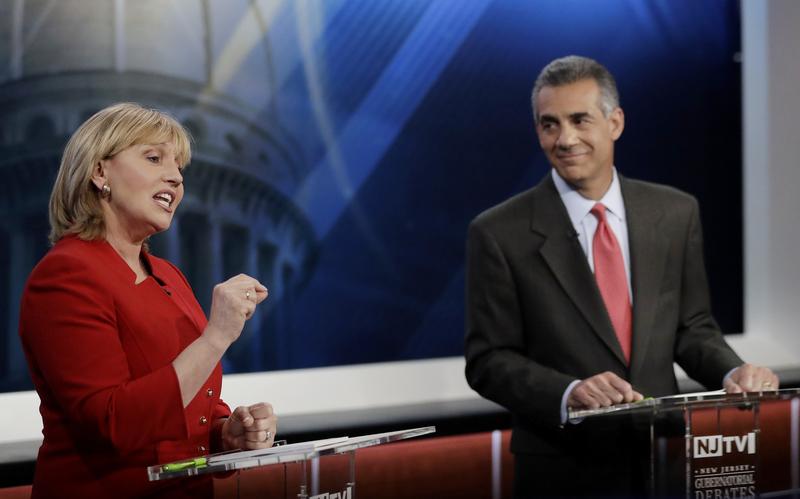 The two Republicans running in the New Jersey gubernatorial primary took the stage in Newark last night for their final debate before the June 6 primary.
Lieutenant Governor Kim Guadagno entered the race as the front-runner and has sought to distance herself from her boss, Gov. Chris Christie. But Central Jersey Assemblyman Jack Ciatterelli is trying his best to make the race a competitive one.
Montclair State political science professor Brigid Callahan Harrison says the first 30 minutes of last night's debate focused on taxes, and specifically, the state's highest-in-the-nation property taxes.
Then, the debate turned to whether or not Guadagno would be enough of a departure from the state's current governor, who's facing record low approval ratings. Harrison says Guadagno "is [not] doing enough, and it's too late." 
Ciatterelli, meanwhile, said he got into the race because he thinks it's time to move on from the Christie era. But Harrison says that Ciatterelli is willing to go along with certain Christie positions, like defunding Planned Parenthood, in order to address other "emerging priorities."
Listen above to hear Harrison's conversation with WNYC's Richard Hake.
And below, you can rewatch last night's entire 60-minute debate.