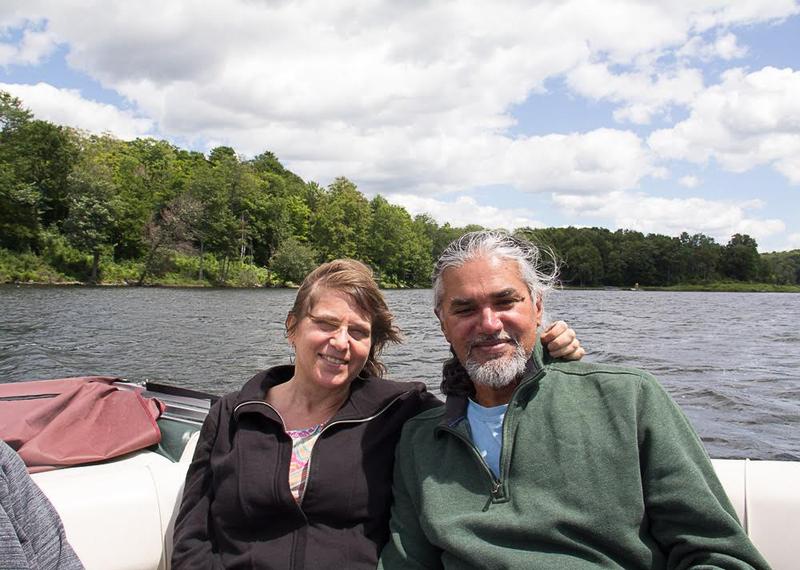 Click on the 'Listen' button above to hear this interview.
Barack Obama is president for just a few more days, but people are still hoping he can change their lives with a presidential pardon.
Ravi Ragbir is one of those people. Ragbir immigrated from Trinidad and Tobago in 1991, and successfully received a green card as a legal, permanent resident. But 15 years ago, when he was working in a call center and was caught up in a wire transfer scheme. He was convicted of fraud and served his time — although he and his lawyers are still seeking to vacate that conviction — and then found out that conviction called for mandatory deportation.
After being detained by the immigration system for years, Ragbir became an immigrant rights activist, and even though he has received countless letters of support from community members and even his sentencing judge, a pardon is his only option to stay in the United States.
"If I don't have a pardon, I'm facing deportation," he said. "There's a high possibility that I will be picked up and I will be deported, so this affects not only myself but my family, my wife, my daughter, the community that supports me."
His lawyer Alina Das, a law professor and co-director of the Immigrant Rights Clinic at New York University, says Ragbir has the perfect case for a pardon.