The Takeaway
The Last Confirmation Hearings Before the Inauguration: What You Need to Know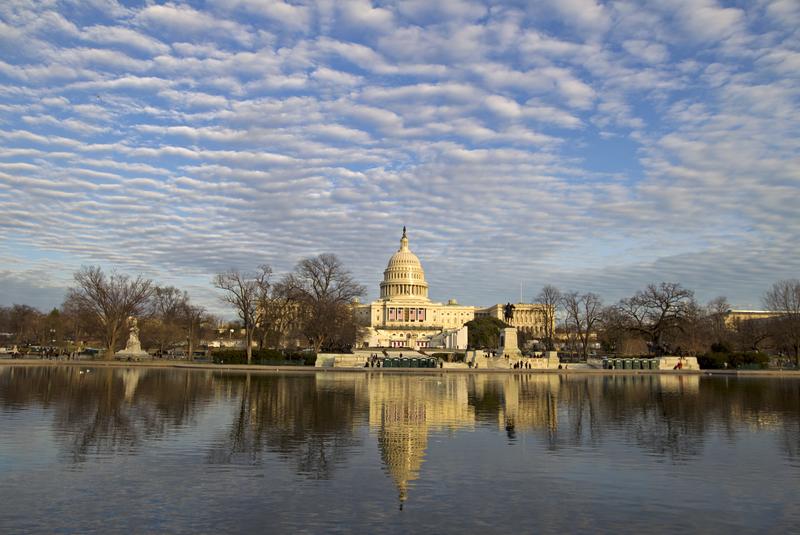 Click on the 'Listen' button above to hear this interview. 
Today is the last day of Senate confirmation hearings for before Donald Trump is sworn in as the 45th president of the United States.
Yesterday, Tom Price, the president-elect's choice for secretary of health and human services; Nikki Haley, Trump's pick for U.N. Ambassador; and Scott Pruitt, the nominee for EPA administrator, all faced lawmakers on Capitol Hill. Today, Energy Secretary nominee Rick Perry and Treasury Secretary nominee Steven Mnuchin will face senators. 
Perry is expected to be grilled on his lack of experience in nuclear energy, his skepticism of climate change, and his past funding ventures. Mniuchin will get questions about his views on the debt ceiling, tax cuts, and Dodd-Frank. He's also likely to face criticism about his time as CEO of OneWest Bank, which has been accused of unfair lending practices and discrimination against African-American, Asian-American, and Latino communities.
Takeaway Washington Correspondent Todd Zwillich joins us from the Capitol to recap yesterday's hearings and to explain what to expect from today's proceedings.