Last Chance Foods: Turning Host on Host for Food Fridays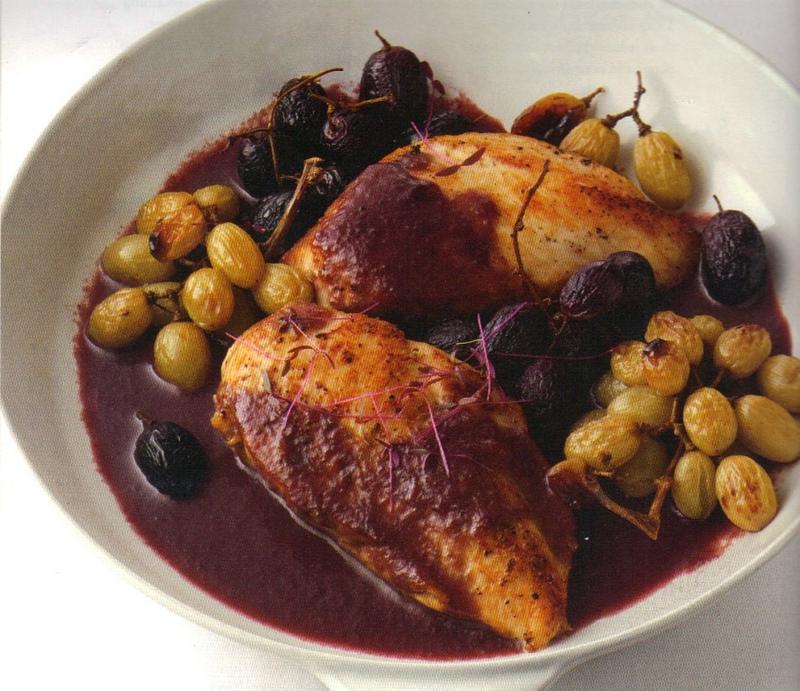 For the past few weeks here at WNYC, The Leonard Lopate Show and Last Chance Foods have combined to bring you the latest breaking news in the worlds of seasonal vegetables, new cookbooks, and pickling. Today, Leonard Lopate launched the 3-ingredient challenge with the help of chef Rozanne Gold.
In recognition of that contest and to present a united Food Fridays front, Last Chance Foods host Amy Eddings put a series of questions to Lopate for a change.
Lopate gently dodged the question of what he would submit as his 3-ingredient recipe by claiming host privileges. He pointed out that this year's challenge differs from a previous James Beard award-winning iteration in which listeners challenged Gold to devise recipes based on certain ingredients.
"In this case, we're asking our listeners to come up with the recipes, and then we're going to decide which one works best," Lopate said. "We're also inviting celebrity chefs to take part in the challenge."
The primary ingredient of this year's 3-ingredient challenge is chicken, which could be a limiting proposition for vegetarians. The second ingredient can be allium like onions, leeks, or garlic. Then the listener chooses the third ingredient and preparation method. Seasonings, spices, herbs, oil, and butter can be used in any quantities.
When asked which food segments have proved the most controversial, Lopate pointing to hunting and meat as a consistent source of contention.
(Photo: Leonard Lopate/Casey De Pont)
"I think that anytime you talk about game, people get upset," he said. " And then there are vegetarians who just get upset that you ever say anything nice about meat, which seems to me to be a little shortsighted because a lot of people still eat meat. But I do try to address the issues of vegetarians, because we all should be eating a lot of vegetables and we should probably all be eating a lot less meat."
Lopate's favorite kitchen tool is one that can brook little argument, except possibly from those trying to go gluten-free. "I have a bagel slicer," he said with a chuckle, "and it works great."
See Amy Eddings grill Leonard Lopate in the 60-Second Stir-Fry lightning round of questions.