The Takeaway
Protesters Urge Miami-Dade to Remain a Sanctuary City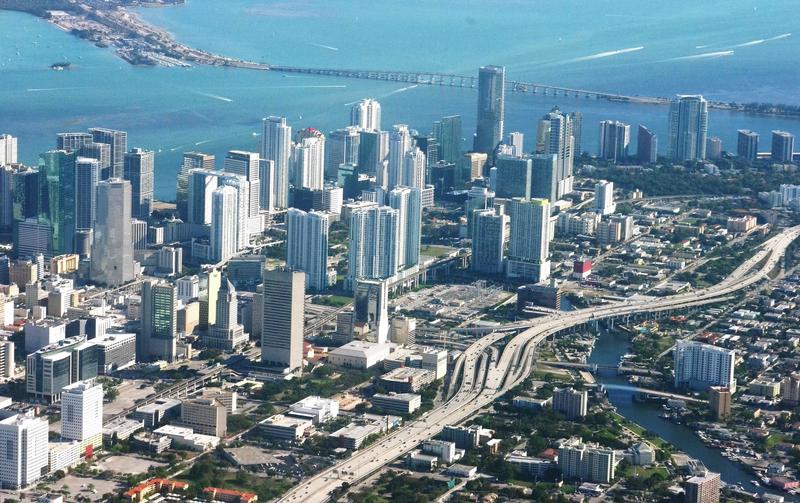 Large protests are expected today at the Miami-Dade County Commission meeting, in response to President Trump's executive order on immigration. The order allows for the detention of individuals based on immigration status.
To protect against the possibility of losing millions in federal funding from The Department of Homeland Security, Miami-Dade Mayor Carlos Gimenez (R) was one of the first officials to publicly comply with the order. However, legal experts have insisted that under the anti-commandeering doctrine, this is not the case, and the mayor was not obligated to do so.
Miami-Dade County received a sanctuary label in a 2016 Justice Department report, and there are conflicting views within the Miami-Dade Commission over enforcement of the executive order, with some Commissioners calling for a vote on the issue.
Daniella Levine Cava, Miami-Dade County Commissioner, joins us to discuss the climate around this controversial order and the Mayor's statement to comply.