Soundcheck
In A World... With Lake Bell; Tumi Molekane Performs Live; That Was A Hit?!? On Prince's 'Batdance'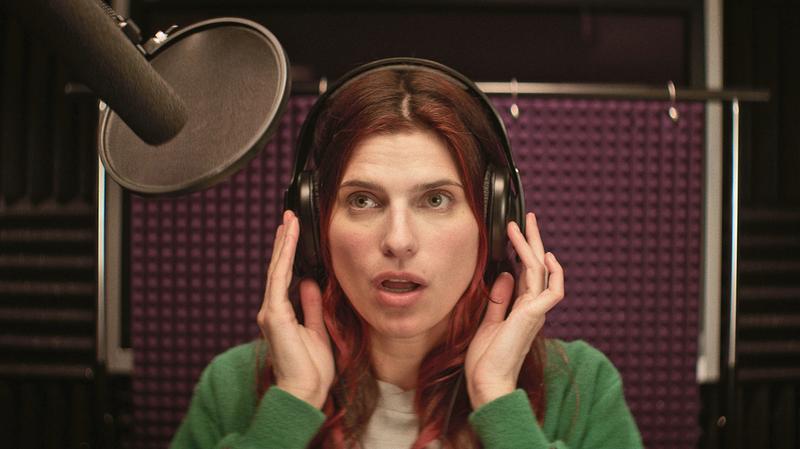 In this episode: Soundcheck revisits a favorite segment with actress Lake Bell, the star and director of In A World... the 2013 indie film about the voiceover industry.
Then: South African rapper and poet Tumi performs songs from his recent album, Rob The Church, in the Soundcheck studio.
And: With New York Comic Con going on this weekend, charts guru Chris Molanphy looks back at the inexplicable success of Prince's "Batdance," a song written for Tim Burton's 1989 Batman movie.