Lady Liberty is Open Again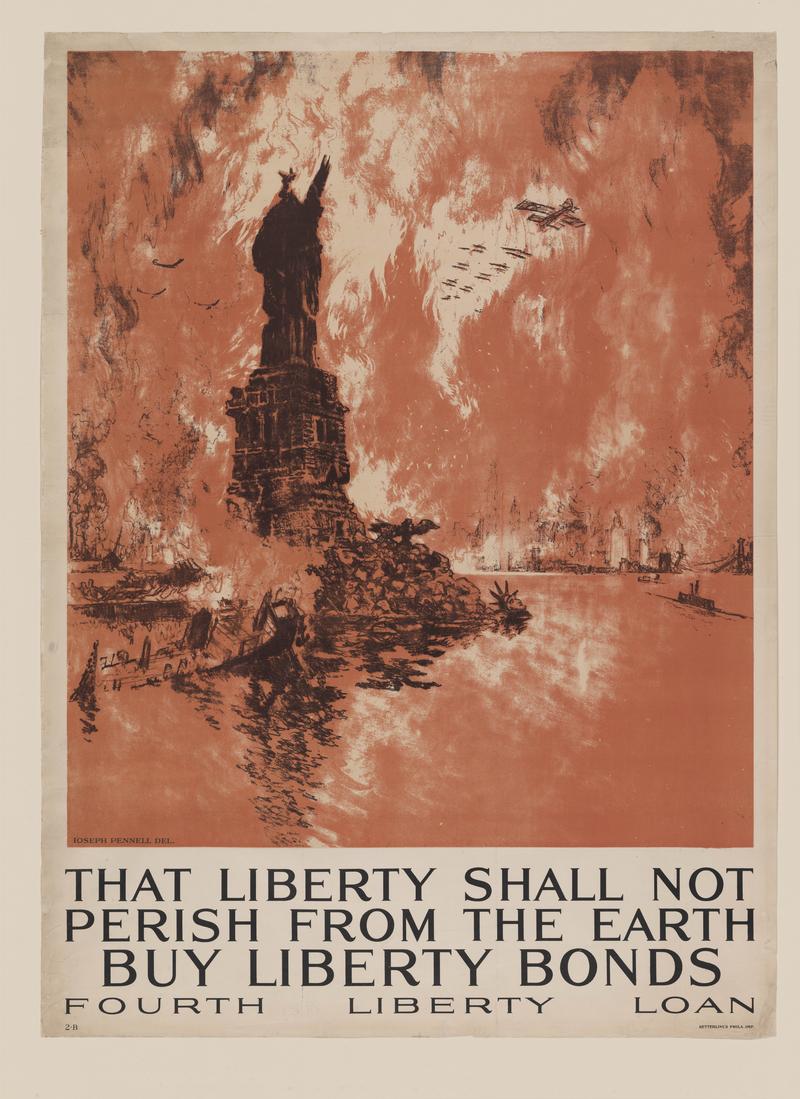 The Statue of Liberty is open again after a deal between New York and federal officials to keep it running during the government shutdown.
On Friday Governor Andrew Cuomo announced that the state would pay about $61,600 a day to reopen Liberty Island National Park through Oct. 17.  Officials say If the shutdown is not resolved by then, they will renegotiate to keep it open.

On Sunday, Cuomo said it was in the state's economic interest to make sure Lady Liberty was accessible.

"When you close down the Statue of Liberty, you close down a good portion of the tourism that comes to New York City, and that is untold millions of dollars of damage," he said.

Nearly 4 million people visited the Statue of Liberty in 2011, generating $174 million in economic activity, according to the National Park Service. 

New York's 33 sites under NPS jurisdiction have been closed during the partial federal government shutdown, which began Oct. 1.