Soundcheck
With 'Artpop's Low Sales, Is Something Amiss In Gaga Land?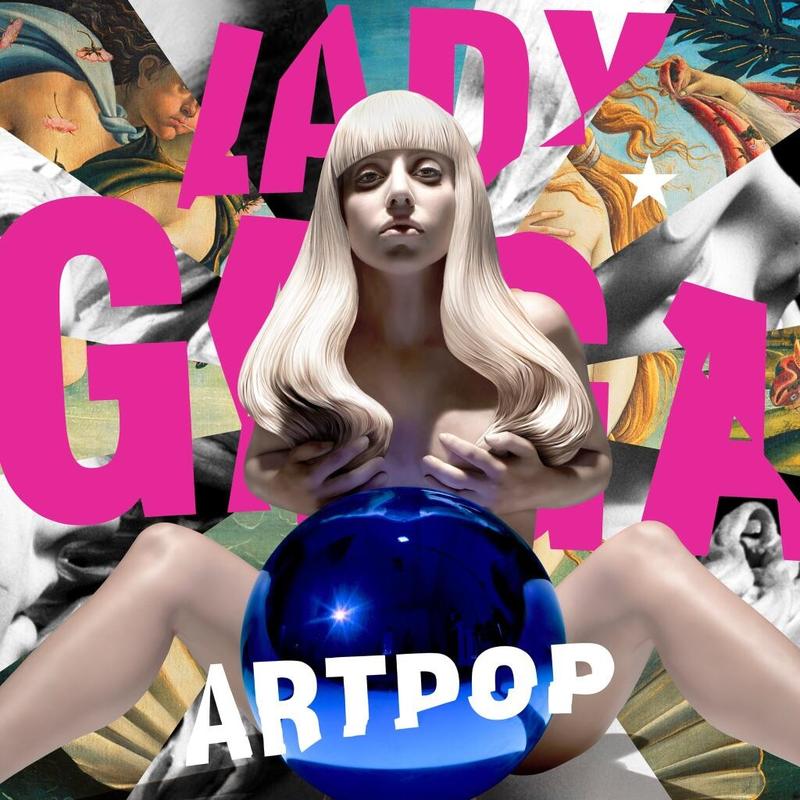 After a two-and-a-half year hiatus since Born This Way, Lady Gaga recently dropped -- or, given the Jeff Koons album cover, perhaps the proper phrase is "gave birth to" -- her latest album, Artpop. The highly-anticipated album debuted at No.1 on the charts, and yet despite a heavy promotional push, the record hasn't performed as well as expected sales-wise -- especially compared to her last album, which sold over a million copies in its first week (part of which was due to Amazon's $.99 sale of the album -- but not all of it).  
Soundcheck host John Schaefer talks with music and charts writer Chris Molanphy about what's afoot in Gaga-land and whether we should judge the record on low sales alone.