Labor and Real Estate Groups Reach Deal on Affordable Housing Program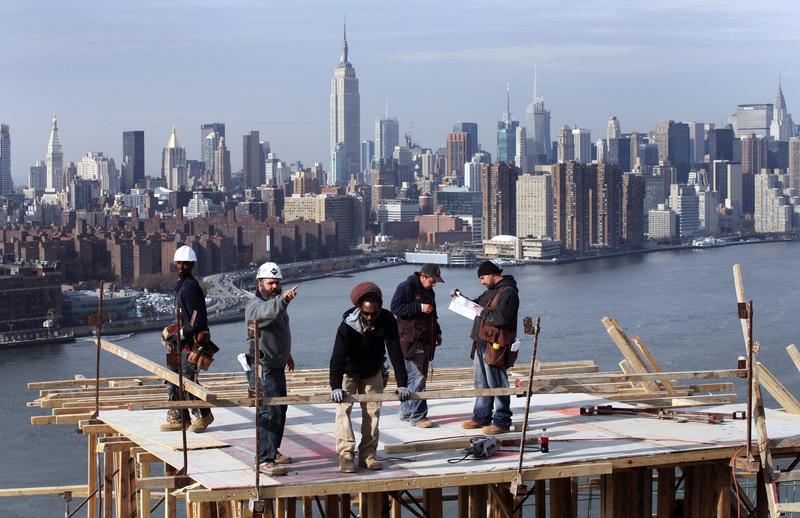 An agreement has been reached to extend a tax break that spurs the construction of affordable housing in New York City.
The program, known as 421-a, gives tax abatements to developers in exchange for building affordable units. The deal had expired in January after labor groups and developers failed to work out an agreement over wages for construction workers. And many housing advocates have opposed 421-a, saying the program gives millions of dollars in subsidies to developers instead of to community groups that need it more.

As a part of the renewed deal, new buildings with affordable units will be exempt from all property taxes for 35 years. Construction workers on these projects will be paid set, average wages: $60 an hour in parts of Manhattan, and $45 an hour in Brooklyn and Queens.

The deal was negotiated by the Real Estate Board of New York and the Building and Construction Trades Council. It must now be approved by the state legislature.