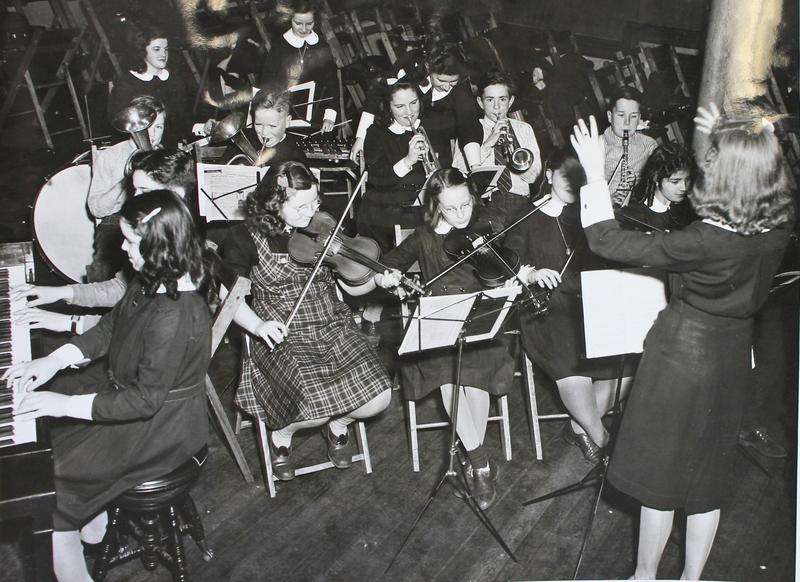 This episode is from the WNYC archives. It may contain language which is no longer politically or socially appropriate.
Mayor La Guardia addresses the National Youth Administration Orchestra upon their last performance. He calls the decision to discontinue the Orchestra a mistake. He calls the National Youth program the best investment the government has made in many, many years. He calls the conservation of American youth the greatest investment possible. The orchestra, he explains, assures every child the opportunity of a higher education regardless of the economic conditions of the family. He says that he doesn't agree that music is a luxury, and in times of stress and sorrow, music is a necessity. Mayor La Guradia insists that we must not allow the war to stop the cultural development of the nation.

He praises the musicians for a beautiful performance.
Audio courtesy of the NYC Municipal Archives WNYC Collection
WNYC archives id: 61720
Municipal archives id: LT3975