The Takeaway
Kushner's Role in Trump-Netanyahu Meeting: What You Need to Know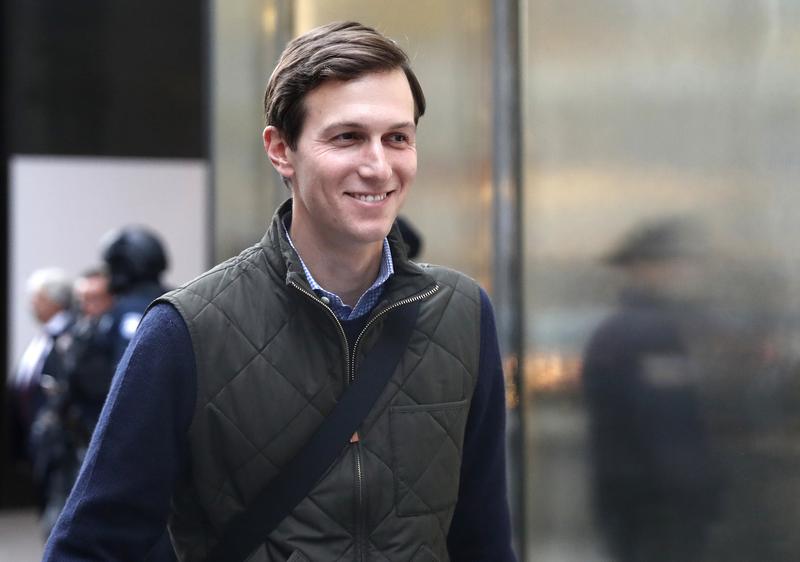 President Trump's son-in-law is serving as a key Middle East adviser as he meets with Israel Prime Minister Benjamin Netanyahu today. The meeting is meant to be a show of unity between the two leaders with one Netanyahu adviser saying "there isn't going to be any daylight" between them. 
In discussions on Israel, Kushner has been part of shaping the dialogue. He crafted much of Trump's 2016 speech to the American Israel Public Affairs Committee that laid out potential policy on how a Trump administration would approach Israel. Once Trump took office, Kushner, despite having no diplomatic experience, was appointed the leading adviser on Middle East affairs.
The Takeaway talks to Ambassador Dennis Ross about the meeting between the two leaders and Jared Kushner's role in shaping the conversation.
Ross is a former Middle East peace negotiator under Presidents George H.W. Bush and Bill Clinton and the author of Doomed to Succeed: The U.S.-Israel Relationship from Truman to Obama.