Soundcheck
Remembering Kurt Cobain; That Was A Hit?!? Herman's Hermits; Regina Carter Plays Live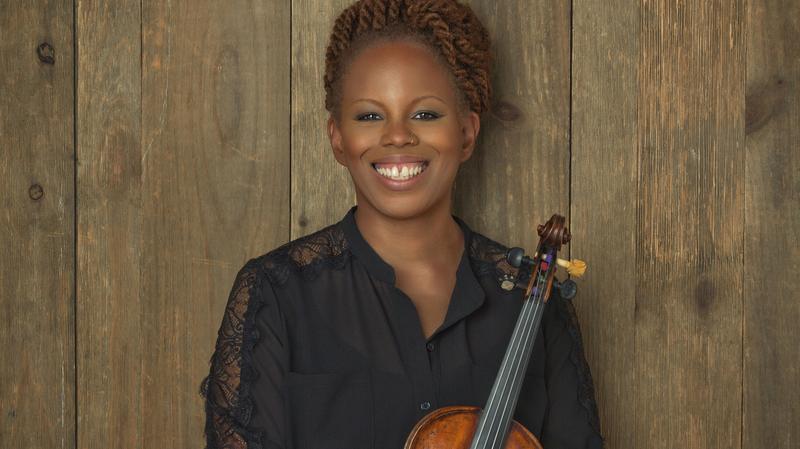 In this episode: Twenty years ago today, Kurt Cobain -- the lead singer for influential '90s rock band Nirvana -- was found dead in his home from a self-inflicted gunshot. He was 27. Seattle music writer Charles R. Cross, who has authored several books about Kurt Cobain, reflects on the lasting impact of the young artist.
Then: Charts guru Chris Molanphy explains how two songs by Herman's Hermits hit No. 1 in 1965 -- "Mrs. Brown You've Got a Lovely Daughter" and "I'm Henry VIII, I Am," as part of Soundcheck's series That Was A Hit?!?
And: Hear jazz violinist Regina Carter reach back to her roots with her band as they perform songs from her latest album, Southern Comfort, in the Soundcheck studio.