Studio 360
Kurt Andersen's Terrifying Horror Movie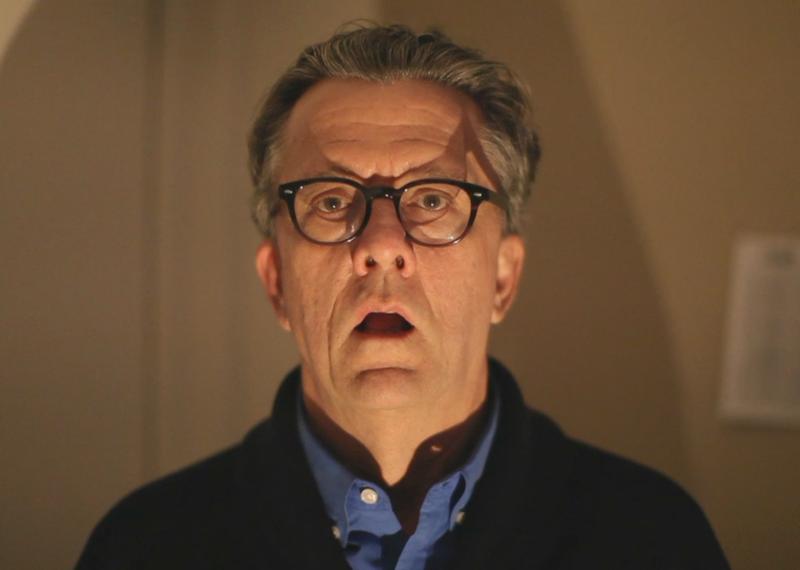 Master of suspense Wes Craven has been orchestrating horror for more than four decades. It began with The Last House on the Left (1972), continued with Freddy Krueger and A Nightmare on Elm Street (1984), and went mainstream with the Scream series (beginning in 1996). Now, you have an opportunity to get a little payback.
We're challenging you to create a film on the theme of "young genius" that terrifies Craven (and the rest of us) in no more than 30 seconds. 
We've already received several seriously creepy movies and decided we couldn't resist creating our own. Watch it below — if you dare.
---
Enter: Studio 360's Scary Short Film Fest
We want you to create a super-short horror movie — 30 seconds or less on the theme of "young genius." Wes Craven will announce the winner on the show.
(Deadline: 11:59pm ET March 2, 2014.)
---
Studio 360 presents: This is Not a Test starring Kurt Andersen

Music Playlist
Sleep Clinic

Artist: Charles Bernstein

Album: Nightmare on Elm Street Soundtrack

Label: Varese Sarabande