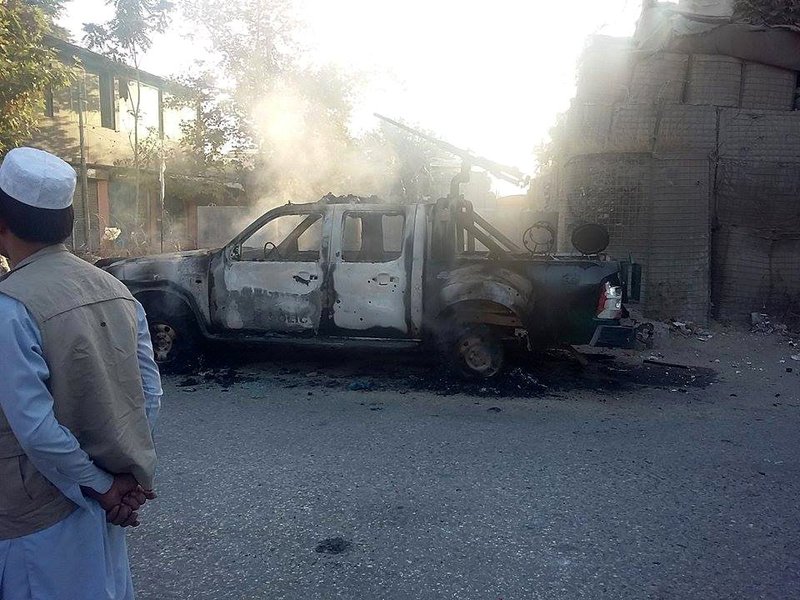 Click on the audio player above to hear this interview.
On November 26, 2001, Kunduz, Afghanistan became the last major city to fall to the U.S.-backed Northern Alliance. It was the Taliban's last stand.
Nearly 14 years later, the city is in play once again. The Taliban captured Kunduz on Monday and Afghan government forces have spent the week trying re-take the city.
Sarah Chayes covered the Taliban's fall in 2001 as a reporter for National Public Radio. She decided to stay in the country and left her career in journalism for one in civil service, becoming a special advisor to the chairman of the Joint Chiefs of Staff.
The author of "Thieves of State: Why Corruption Threatens Global Security," Chayes tells The Takeaway about Kunduz's strategic importance and what the city's fall means for the Afghan government's future. 
What you'll learn from this segment:
Why the Taliban decided to re-take Kunduz now, and how they did it.
Whether and how America's focus on ISIS and Syria has affected Afghanistan.
The Afghan government's handle on the country today.