KT Tunstall On World Cafe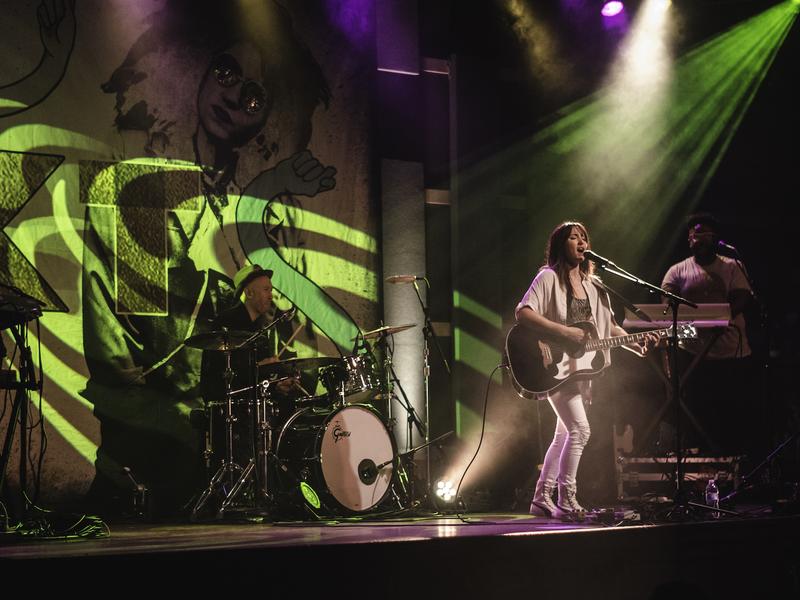 Originally from St. Andrews in Scotland, KT Tunstall became an overnight sensation in 2006 with her album Eye To The Telescope. But, like many overnight sensations, she'd been at it for more than a decade.
Tunstall has released four more albums — her latest is titled KIN. But since then, she's made some major life changes, including a move to Venice Beach, Calif. Hear Tunstall discuss these changes and perform songs from the album, recorded at World Cafe Live in Philadelphia in front of a small audience of donors.
Copyright 2016 WXPN-FM. To see more, visit
WXPN-FM
.