The Takeaway
America's Struggle With Race and Identity Is Personal for Kristin Davis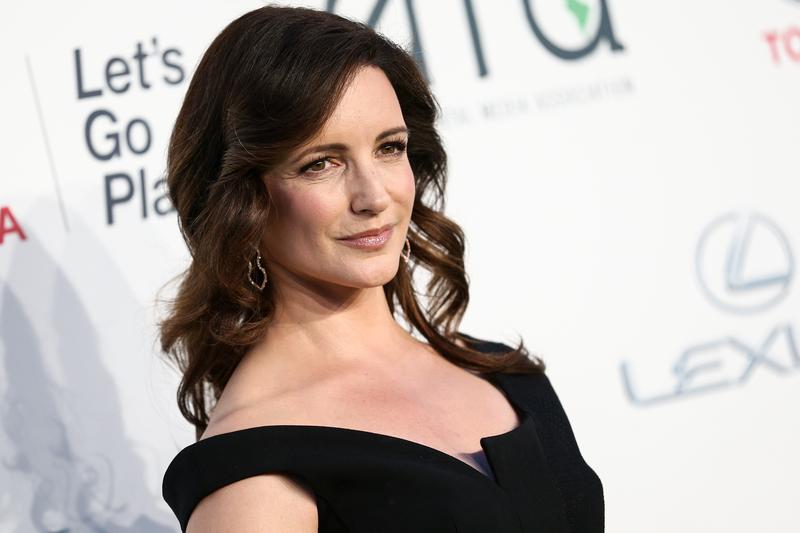 Click on the 'Listen' button above to hear this interview.
Kristin Davis, the actress known best for her role as "Charlotte York Goldenblatt" in the hit HBO show "Sex and The City," adopted a child in 2011. Her daughter, Gemma, is black.
Davis is part of a growing wave of parents adopting children of a different race than themselves, a trend that is particularly hot in Hollywood, where women like Madonna, Charlize Theron, and Sandra Bullock have all done the same.
Davis recently sat down with Rebecca Carroll, WNYC's producer for special projects on race. Carroll, who is black, was adopted by white parents and met Davis at a conference focused on interracial adoption. There, they became friends and Carroll shared with Davis her experiences growing up in an all-white family and the challenges it caused for her later in life as she confronted her identity as a black woman.
Watch their full conversation below.