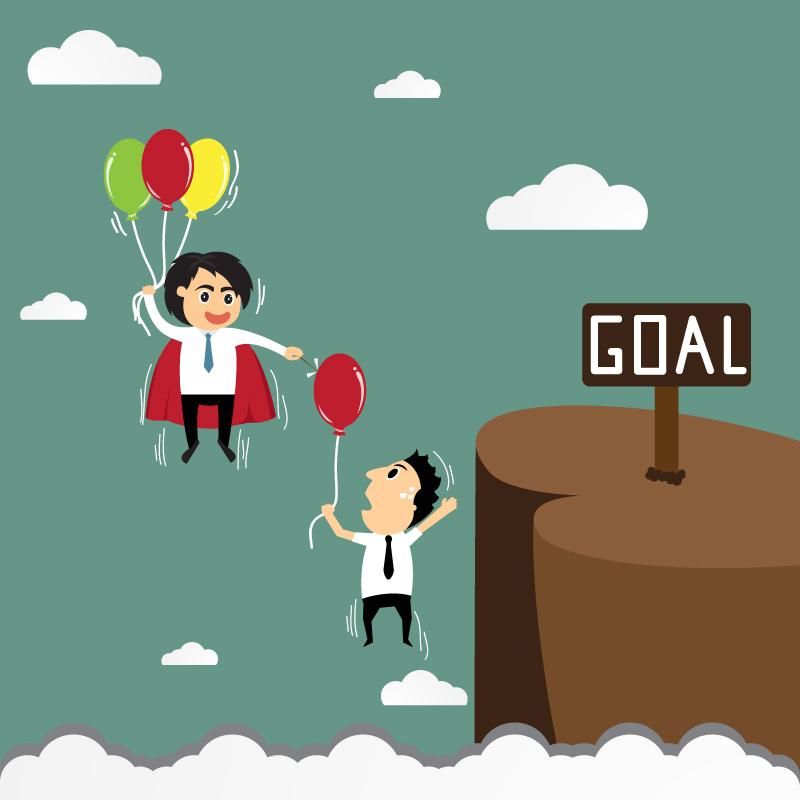 Bullies don't exist just on the playground. They also exist in the workplace as well.
Unfortunately, whether you've got a colleague harassing you or you're managing an insolent employee, working with a bully can be detrimental to you personally and to the office as a whole.
So what's the best way to deal with your local office thug? 
"I'm not responsible if somebody chooses to be a bully, but I am responsible for my own self." That's advice from Michele Woodward, an executive coach and the host of a recent Harvard Business Review webinar, "Bullies, Jerks, and Other Annoyances: Identify and Defuse the Difficult People at Work." 
Woodward explained to Money Talking host Charlie Herman that "if I understand myself and I understand why this is triggering me, then that's how I know how to go forward."
When forced to confront the workplace brute, Woodward suggests asking yourself three questions to help find some inner calm:
Do I know myself well? Am I an overly sensitive person? The answer to this question could indicate that your reaction is, in fact, just a reflection of who you are. 
Can I de-personalize this? If you can take yourself and your own emotions out of the equation, then you might find that the situation is about the other person and not you.
Could this be the environment we're in? You may be working in a workplace where this behavior is accepted, possibly even encouraged. If that's the case, then you may want to re-evaluate if that is the right office for you. 
[Click on "Listen" to hear more of Woodward's recommendations for how to deal with the office bully in ways that don't escalate the situation.]
Music Playlist
Good Times

Artist: Podington Bear

Album: Upbeat

Now Son

Artist: Podington Bear

Album: Upbeat