An Iconic Murder Helped Create the 911 System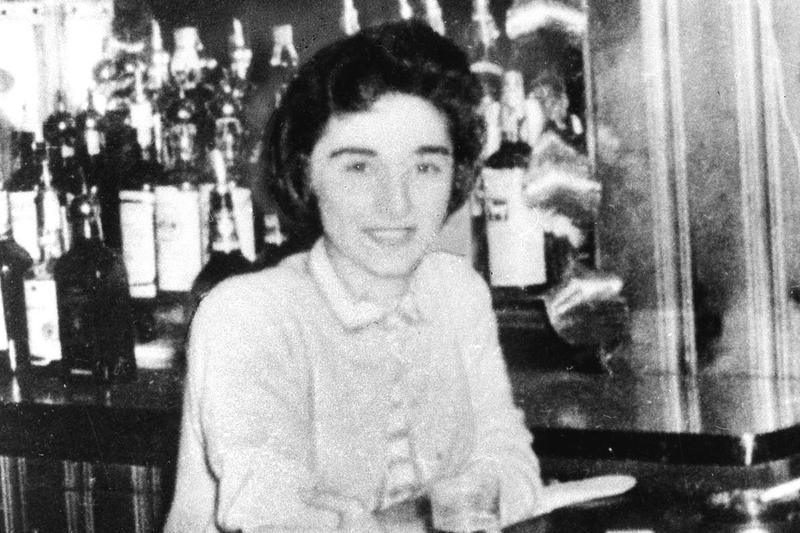 A crime that took place 50 years ago in Queens was pivotal in transforming the nation's emergency response system.
Author Kevin Cook's new book, Kitty Genovese: The Murder, The Bystanders, The Crime that Changed America, explains how the murder of a 28-year-old woman in 1964 led to the creation of the 911 system.
Genovese had been dead for two weeks when The New York Times published a shocking account of her killing with the headline: "37 WHO SAW MURDER DIDN'T CALL THE POLICE".
"On one hand, the crime stirred something primal: the ur-terror of being alone in the dark when a predator strikes," Cook wrote in his book. But the story captured a modern anxiety, too — the fear that "you might have a thousand neighbors only to die alone while they stood by their windows watching."
Psychology textbooks soon attached Genovese's name to concepts like "pluralistic ignorance" and "the bystander effect" — terms used to describe how people can lose their moral compass in a crowd.
But as he walked with a reporter retracing the scene of the crime on the block where Genovese spent the last moments of her life, Cook pointed out the inconsistencies in the widely-accepted version of events. "Kitty Genovese was not killed by apathy, she was killed by a monster named Winston Moseley," he said.
Still, at the time, the prevailing sentiment was that Genovese had been failed by her community. In the immediate aftermath of the crime, local officials joined a national campaign to create a unified emergency response protocol.
"The 911 system grows more or less directly from the outcry from Kitty Genovese's death," said Cook.
Kitty Genovese (photo courtesy Kew Gardens resident Joe Corrado) and author Kevin Cook in Kew Gardens (photo by Mythili Rao/WNYC)
Carol and Murray Berger have lived in their home in Kew Gardens, Queens since 1957. (photo by Mythili Rao/WNYC)