Kishi Bashi On World Cafe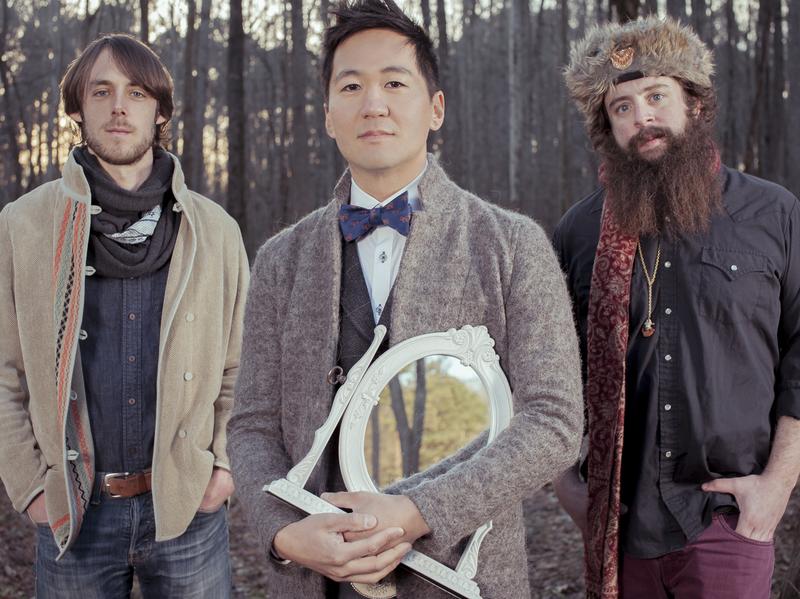 Kaoru Ishibashi is a violin-playing songwriter and arranger who leads the band Kishi Bashi. After studying scoring at Berklee College of Music, he played as a sideman with Regina Spektor and Of Montreal. He formed Kishi Bashi in 2011, and the band has taken on many forms since then. His last album was made up of songs from the band's catalog rerecorded with a string quartet.
Kishi Bashi's new album, Sonderlust, is a more groove- and pop-oriented album that draws influence from disco, with the band's trademark strings layered with synth parts. The lyrics are colored by a separation Ishibashi was going through in his personal life. Enjoy the complete session stream and check out the in-studio video below.
Copyright 2016 WXPN-FM. To see more, visit
WXPN-FM
.