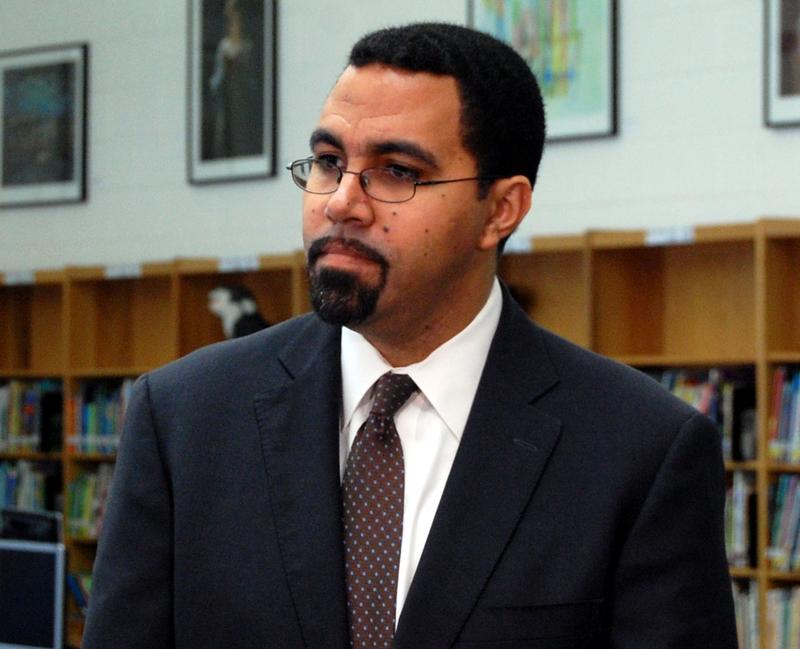 Education Commissioner John King, along with members of New York State's Board of Regents, have been on the hustings this fall, defending the new Common Core learning standards at community events all over the state. Now, the Common Core road show is coming to the five boroughs.
New York City parents and educators are expected to bring the same intensity to these meetings that others did recently.
When King announced the series of forums in October, he said, "We want the conversation to rise above all the noise and make sure parents understand the Common Core, and, just as important, we want to understand parents' concerns."
But while the forums were planned with the intention of explaining the goal of the standards themselves -- to better prepare students for analytical thinking and collaboration required in so many professions these days -- the debate over the Common Core often is subsumed by the public furor over high-stakes testing.
"I think parents are really, really angry because they understand that their children have been robbed of an education," said Jane Hirschmann, a leader of the parent group Time Out From Testing. Hirschmann said the Common Core standards are inextricably linked to testing and test prep, which she said is driving instruction in many New York City schools.
Hirschmann echoes multiple parent groups and educators who have taken issue with what they call high-stakes testing, including grade promotion tied to test scores, school report cards based primarily on student performance on state tests and -- new this year in New York City -- test scores factored into teacher evaluations. 
Brooklyn teachers said as much at a forum last week. They called for an end to the high-stakes attached to standardized tests and argued that the Common Core learning standards were "tainted" because the standards were tied to an emphasis on testing. The City Council's education committee also passed a resolution Monday calling on the city's Department of Education to reduce its reliance on standardized tests.
The Common Core forums for New York City were scheduled just last week, with two events slated for the same time on Tuesday night: King will hold a forum at Medgar Evers College in Brooklyn while Merryl Tisch, the chancellor of the Board of Regents, will attend another in the Bronx.
King will hold a forum in Manhattan on Wednesday. Two more are planned for Staten Island and Queens but have not yet been scheduled.
The full schedule of events is posted on the State Education Department's website.