The Brian Lehrer Show
Comey's Role in the Election of Trump; Kind Words for Brutal Dictators; Astrophysics for The Rest of Us; Bin Laden-ism and Its Heirs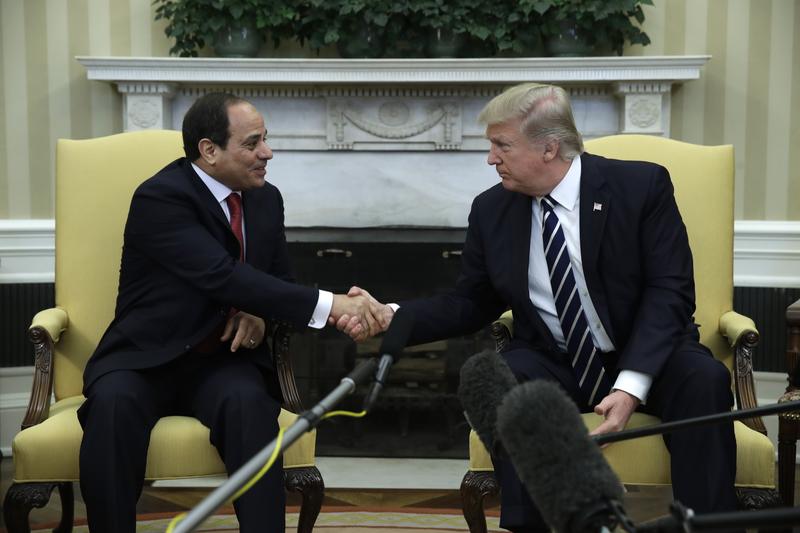 Coming up on today's show:
Philip Rucker, White House bureau chief for The Washington Post, talks about comments F.B.I. director James Comey made at a Senate hearing Wednesday regarding the investigation into Hillary Clinton's emails, and Mrs. Clinton's remarks at an event this week, where she said "If the election had been on October 27, I would be your president."
Annie Karni, POLITICO White House correspondent, talks about President Trump's rhetorical affinity for strongmen around the world, and what it means for U.S. foreign policy.
Neil DeGrasse Tyson, an astrophysicist with the American Museum of Natural History, director of the Hayden Planetarium, host of the hit radio and TV show StarTalk and author of Astrophysics for People in a Hurry  (W. W. Norton & Company, 2017), offers an introduction to time and space for people who are too busy to "read fat books, yet nonetheless seek a conduit to the cosmos."
Ali Soufan, former FBI special agent, counterterrorism expert and interrogator, now the author of Anatomy of Terror: From the Death of bin Laden to the Rise of the Islamic State (W. W. Norton & Company, 2017), retraces the rise and fall of al Qaeda and the groups that formed in its wake.