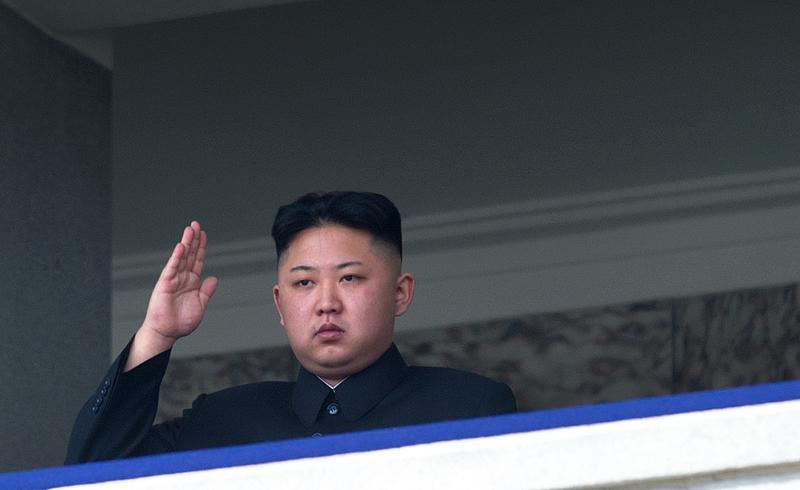 According to South Korean intelligence, there is a major power shift occurring in North Korea.
Dictator Kim Jong Un has reportedly ousted his uncle Jong Sung Taek—the most experienced person in North Korea and the one closest to the North Korean Military.
How significant are these reports? We turn Dr. Sung Yoon Lee, professor in Korean Studies at the Tufts University Fletcher School of Law and Diplomacy for the answer.