Kids in Prison: We Profile a Former Inmate, Now That He's Out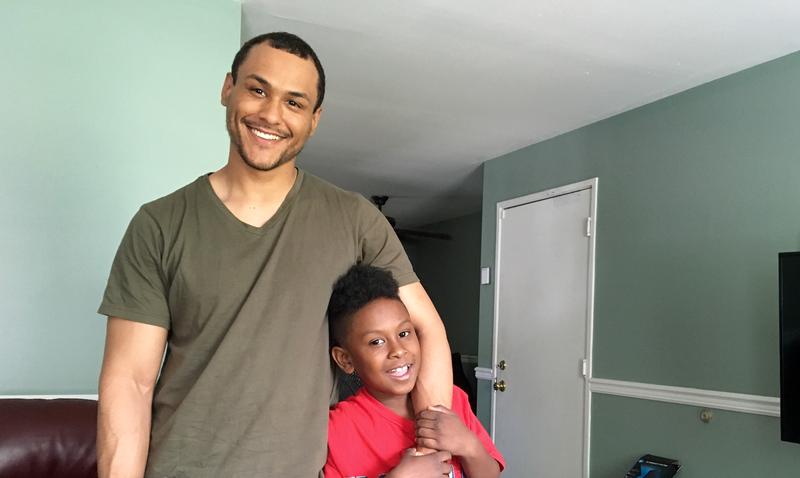 Trevor shot a gang member six times when he was a minor, 17. He served eight-and-a-half years and while in prison, he turned his life around.
But he still has a criminal record and that's making it hard for him to succeed on the outside. 
State policies made it impossible for Trevor to live anywhere but his hometown while on parole — even though that's where the gang member he shot still lives. 
"​I told them I didn't feel safe going back to that," said Trevor. "Not that they didn't care, but they didn't care. They told me, 'Well that's our policy, that you have to go back to the city you were incarcerated in,' which is basically you guys telling me, 'Go back there and survive.'"
To listen to all of WNYC's series, "Kids in Prison," on the racial disparities, long sentences and a better way, click here.