Kids in Prison: NJ Supreme Court Halts Life Sentences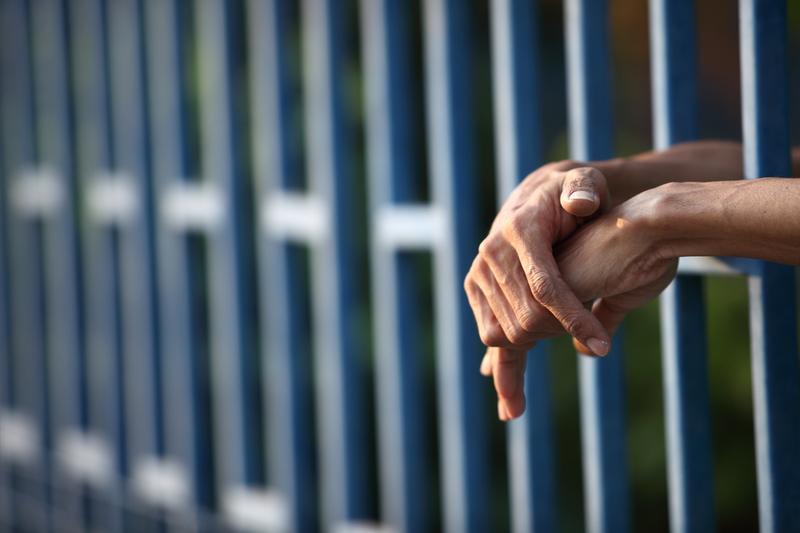 The New Jersey Supreme Court is closing a loophole that had allowed juvenile offenders to spend their whole lives in prison. 
Even though the U.S. Supreme Court outlawed life in prison for young people, there are still a number of juveniles in New Jersey serving defacto life sentences. A WNYC investigation found several young men who are serving very long sentences — including one serving 100 years. The series also found racial disparities in which juveniles are tried as adults, which leads to longer and harsher punishment.
The state court ruling will require New Jersey to shorten the sentences of those in prison and stop defacto life sentences from being meted out going forward. The case was brought by the ACLU of New Jersey on behalf a group of men serving long sentences.
"We are thrilled that the New Jersey Supreme Court recognized that routinely condemning children to die in prison is unconstitutional, no matter what we call it," said ACLU-NJ Senior Staff Attorney Alexander Shalom. "This decision is a watershed moment for the rights of juveniles nationally and an important step in ending mass incarceration in New Jersey." 
The men represented in the ACLU case will now be able to go before a judge and argue for an earlier release.