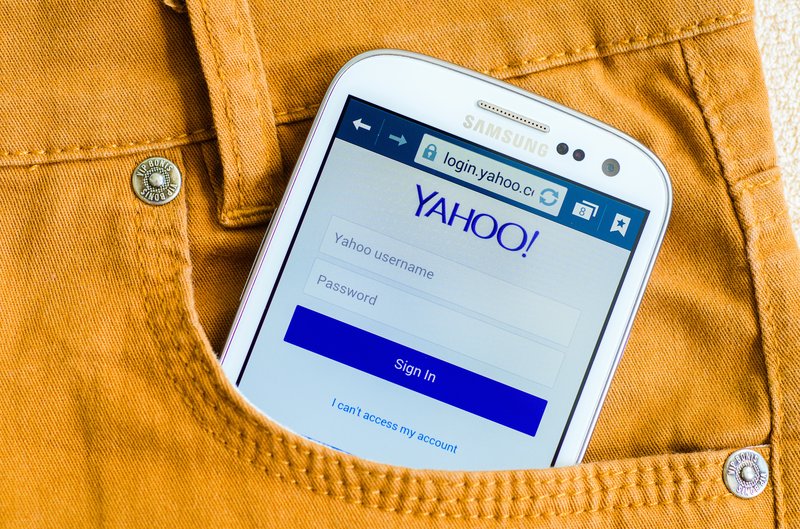 The new year has not been a good one for Yahoo. 
Earlier this month, the company reported a loss of $4.4 billion in its fourth quarter and announced it will cut about 15 percent of its staff and close 5 global offices. 
And then last week, Yahoo's Board of Directors issued a statement explaining that the company is exploring "strategic alternatives" through an independent committee, which may be an another way of saying, the board is considering an eventual sale of the company.
Since joining the company in 2012, CEO Marissa Mayer has been committed to restoring Yahoo to its once prestigious spot among other tech giants. But more than three years later, it's possible we're watching Yahoo's days as an independent company coming to an end.
This week on Money Talking, host Charlie Herman talks with guests Sheelah Kolhatkar from Bloomberg Businessweek and Paul R. La Monica with CNNMoney about Marissa Mayer's time at Yahoo and who would be interested in buying part (or all) of the company.

Music Playlist
Good Times

Artist: Podington Bear

Album: Upbeat