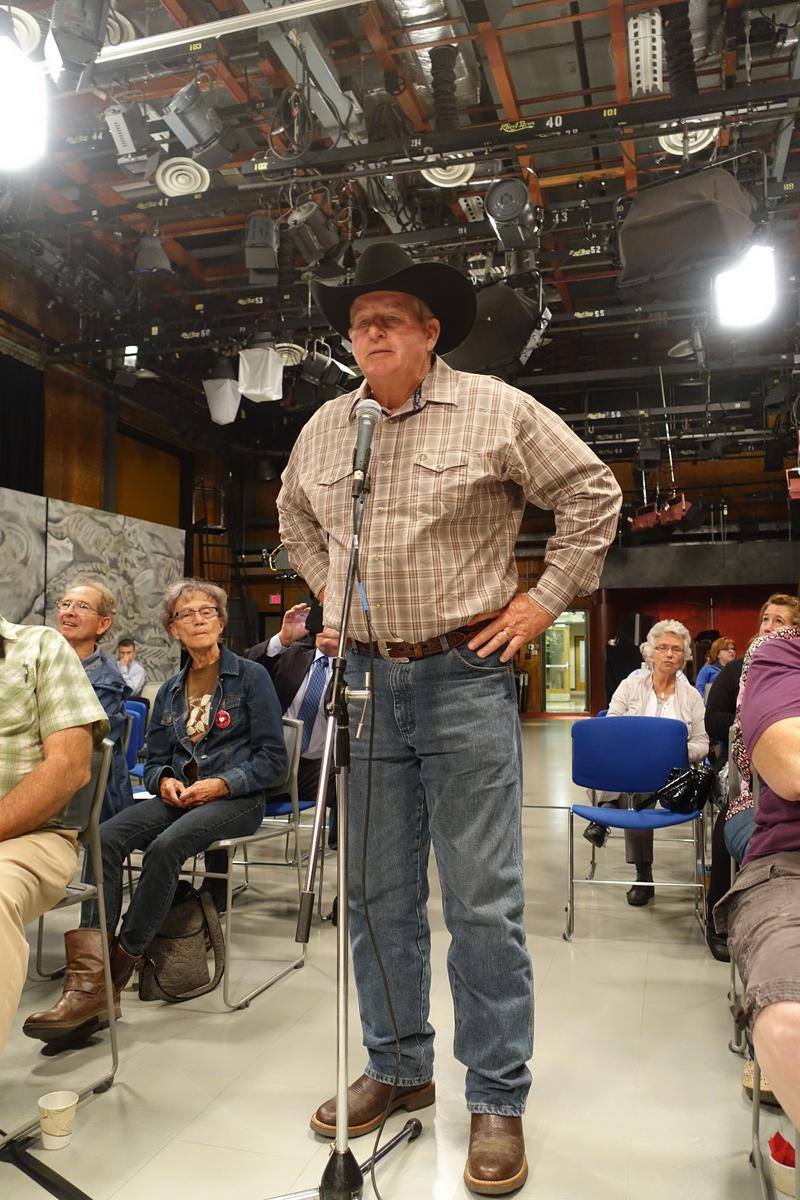 The proposed Keystone XL Pipeline is currently one of the most contentious international issues facing the United States and Canada as it seeks to expand the shipment of oil sands from Alberta through Nebraska, and down to refineries in the Gulf of Mexico.
In this special Town Hall event, America Abroad has teamed up with CBC Alberta for a spirited discussion with a wide range of views on the matter.
Audiences in Nebraska and Canada engaged in a cross-border discussion about how the oil sands industry and the building of the Keystone XL Pipeline directly affects their lives. Participants debated the environmental safety of the pipeline, the economic costs and benefits, the legal suits brought by Nebraskan landowners and complaints against it brought by Canada's First Nation's tribes and the ways in which it might alter the US global energy position. 
Airs:
Saturday, October 25 at 6am on 93.9FM and NJPR
Saturday, October 25 at 7am and 2pm on AM 820
Saturday, October 25 at 9pm on NJPR
Sunday, October 26 at 8pm on AM 820
Listen:
Watch: