The Takeaway
Keystone XL: The 1,179 Mile Journey from Alberta to Nebraska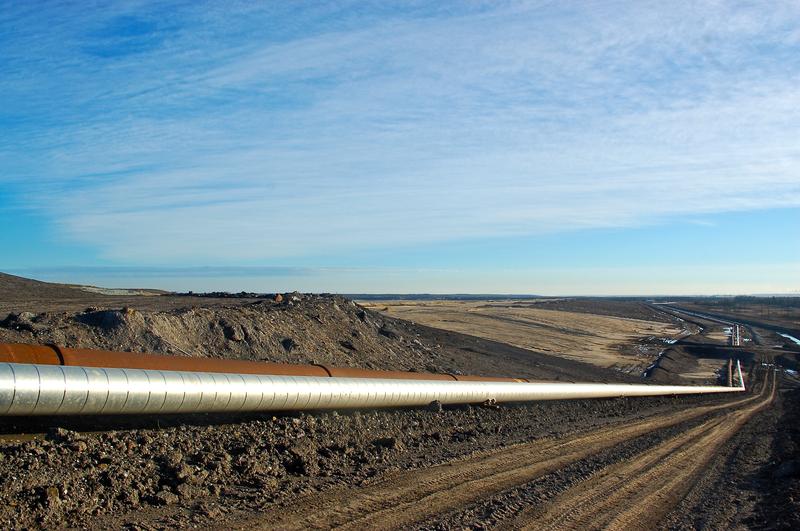 For the last five years, environmentalists and energy companies have lobbied, protested and fought over the Keystone XL Pipeline, which would stretch 1,179 miles from Hardisty, Alberta, in Canada to Steele City, Nebraska.
Last January, the State Department released its final environmental impact report on the Pipeline, concluding that the project would be unlikely to change global greenhouse gas emissions. President Barack Obama has the final say, though, and he has yet to make a decision on the project.
Whether or not the Alberta-to-Nebraska leg of the pipeline is approved, the Canadian oil sands are already up and pumping.
Journalist Tony Horwitz traveled the length of the proposed pipeline, and he says that North America could become the Saudi Arabia of the Western Hemisphere. He chronicles it all in his book, "Boom: Oil, Money, Cowboys, Strippers, and the Energy Rush That Could Change America Forever," and he explores the proposed pipeline's impact.