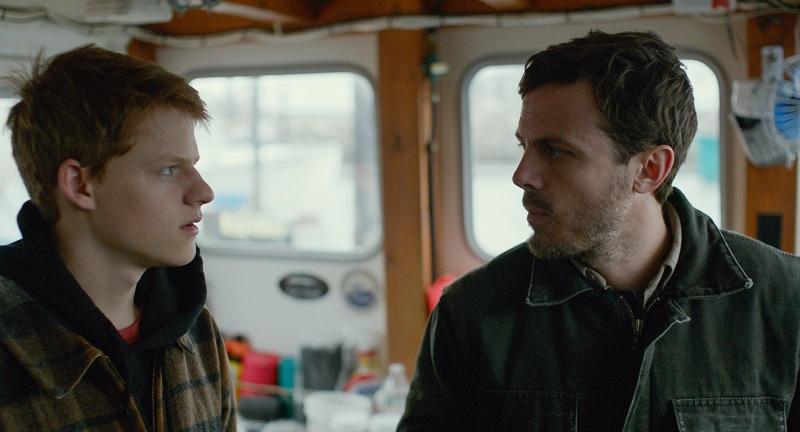 Director/screenwriter Kenneth Lonergan and actor Lucas Hedges discuss their film,"Manchester by the Sea." After the sudden death of Joe Chandler (Kyle Chandler), his younger brother Lee (Casey Affleck) becomes the legal guardian of Joe's son Patrick (Lucas Hedges). Lee, who separated from his wife Randi (Michelle Williams) returns to his hometown and has to deal with both Randi and their North Shore Massachusetts community.
Opens on November 18th at the Angelika Film Center (18 W Houston St,) and Lincoln Plaza Cinemas (1886 Broadway). 
Events: There will be Q&As with Kenneth Lonergan, Casey Affleck, and Lucas Hedges on Friday, November 18 after the 7 p.m. show at Lincoln Plaza Cinemas, on Saturday, November 19 after the 7 p.m. show at Angelika, and after the 8 p.m. show at Angelika.