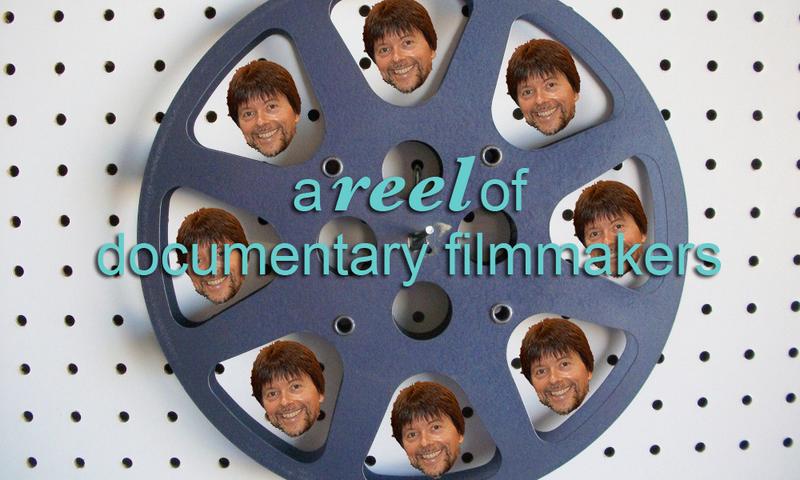 A few weeks ago, we asked you to create new collective nouns for modern types of people — conceptual artists, Trekkies, yoga instructors, and more. The submissions are rolling in from listeners across the country, including one Ken Burns from New Hampshire. Yes, that Ken Burns.
"I've just loved collective nouns since I was a little boy," Burns says. "My father told me about 'a murder of crows' and 'an exaltation of larks.' All my life I've thought about them and played with them and loved the stretching of our language."
Kurt wonders if one of Burns's collective nouns, "a borrowing of indie filmmakers," is a comment on the practice of homage in film, but the documentarian explains that it's a production reference. "I just thought of maxing out your parents' credit cards, or your own credit cards," Burns explains. "This is what we're always doing, even in public broadcast. We're sort of borrowing on the good faith of our listeners or our watchers."
Burns suggests a few other collectives on the fly: a reel of PBS documentary filmmakers and a gabble of public radio hosts.
→ Submit your own collective nouns here
Or post them on Twitter with the hashtag #collectivenouns.
Here are all of Ken Burns's collective nouns:
A something of conceptual artists
A harrumph of critics
A scratch of DJs
A disdain of hipsters
A borrowing of indie filmmakers
A relief of IT guys
A crescendo of opera goers
A cluster of trekkies
A possession of venture capitalists
A contortion of yoga instructors
Music Playlist
More Than Words

Artist: Vitamin String Quartet

Album: Vitamin String Quartet Performs Power Ballads

Label: Vitamin Records