Soundcheck
J. Lo And Women In Music Videos; Kelis Plays SXSW; Nina Simone's Civil Rights Legacy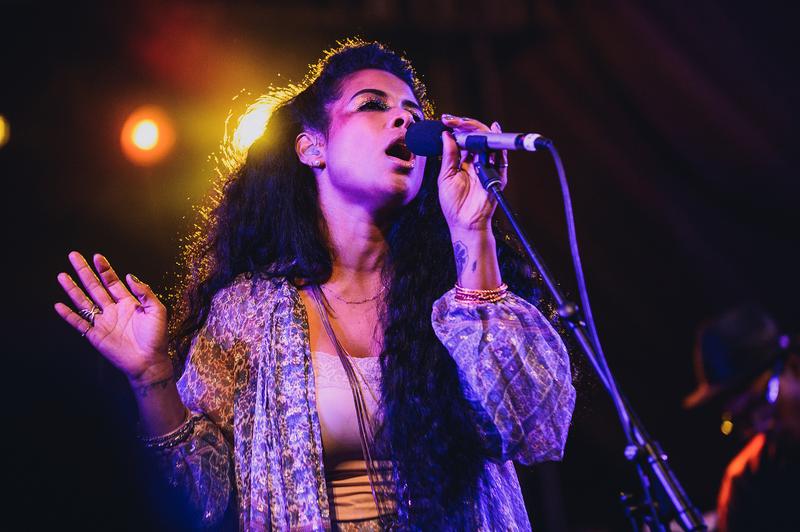 In this episode: Jennifer Lopez has a new album on the way in June, and the pop star and actress recently dropped her first music video for her new song, "I Luh Ya Papi." It's the latest example of a music video that's got a point to make about gender stereotypes in the music industry, says writer Daisy Buchanan, who recently wrote about the video for the British publication The Telegraph.
Then: With this year's South By Southwest in the rearview mirror, some may be still getting back into a normal rhythm, or fighting off that lingering South By cold. To help, hear selections from Kelis' fantastic set at NPR Music's showcase at Stubb's, where the R&B singer unveiled brand new songs from her eagerly-anticipated upcoming album, Food -- and even channeled the great Nina Simone
And, we revisit a favorite segment about the lasting legacy of Nina Simone herself, both in music and the Civil Rights Movement.
Hear Kelis's entire set over at NPR Music, and watch her perform the new song "Breakfast" at the NPR Music showcase at Stubb's in Austin, Texas during South By Southwest 2014