The Takeaway
The First Lady of Love and Radio: Delilah on Heartbreak, Healing, and Trust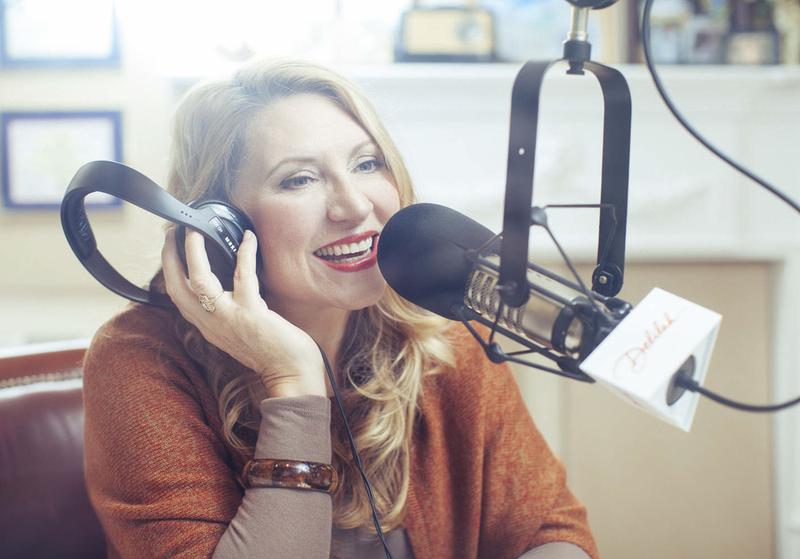 In a new five part series, The Takeaway has been exploring trust in American life. In the final installment of our series, we hear from one of the most trusted voices in radio: Delilah. 
She's the go-to relationship guru for 8 million weekly listeners, counseling them on everything from how to handle double-crossing boyfriends to surviving long-distance romance.
The thrice divorced mother of 13 has enough real-life experience in the world of love and relationships to easily fill an entire show, but she shared just a few minutes with The Takeaway to discuss what she's learned about trust and relationships in our ever-changing society.
"In this world where we've got all this digital connection, there is a greater need than ever for honest communication," she says. "People are hungry to feel like they belong, hungry to feel connected."
Reach out and touch someone — and tell them Delilah sent you.