Keep Dreaming: White Christmas Unlikely This Year. Again.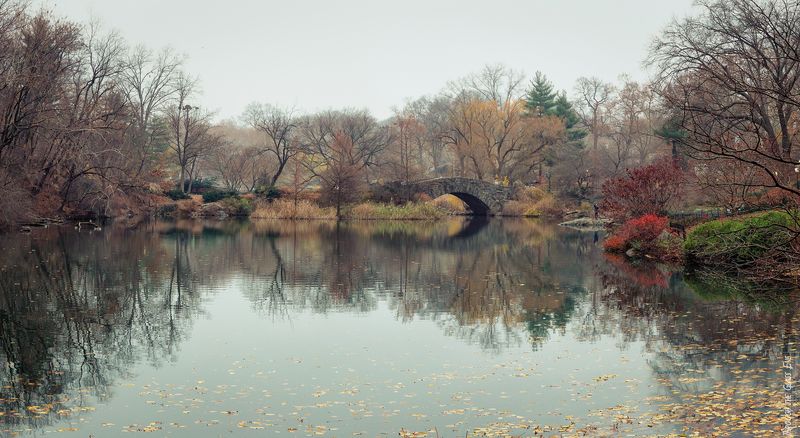 With the weather service predicting temperatures in the mid-40s this weekend, it's a safe bet there won't be an inch of snow on the ground in New York City — and yet another year without a white Christmas.
If you're under 50, you've only had four chances to see a white Christmas in New York City:
And don't expect snow for the days after Christmas, either. There are a couple of chances of rain in the forecast, and the high Tuesday could hit 50.