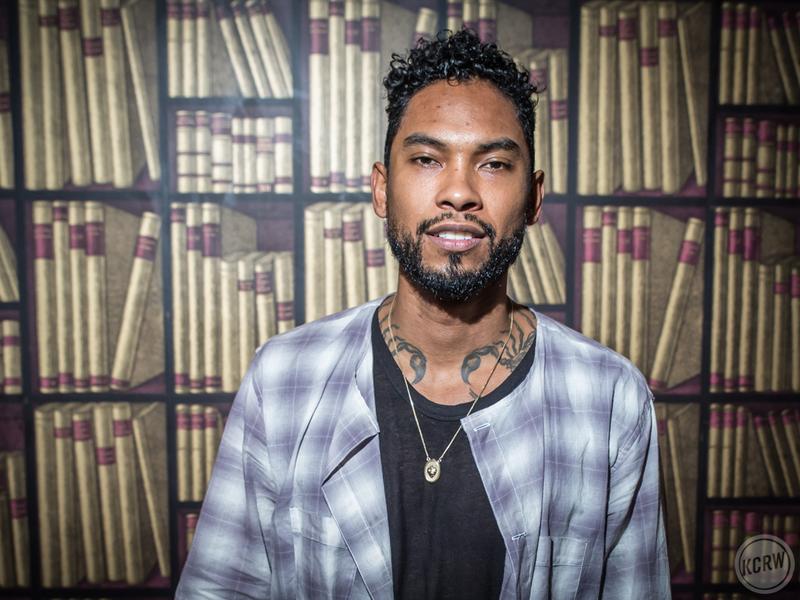 LANGUAGE ADVISORY: This song contains explicit language.
Miguel is an L.A. native whose seductive mix of soul and boundary-pushing experimentation has cemented his status as a major young star. He gets personal on his latest album Wildheart — and in this session — which includes this song, "What's Normal Anyway."
SET LIST
Watch Miguel's full performance at KCRW.com.
Copyright 2016 KCRW-FM. To see more, visit
KCRW-FM
.