KCRW Presents: Interpol, Live In Concert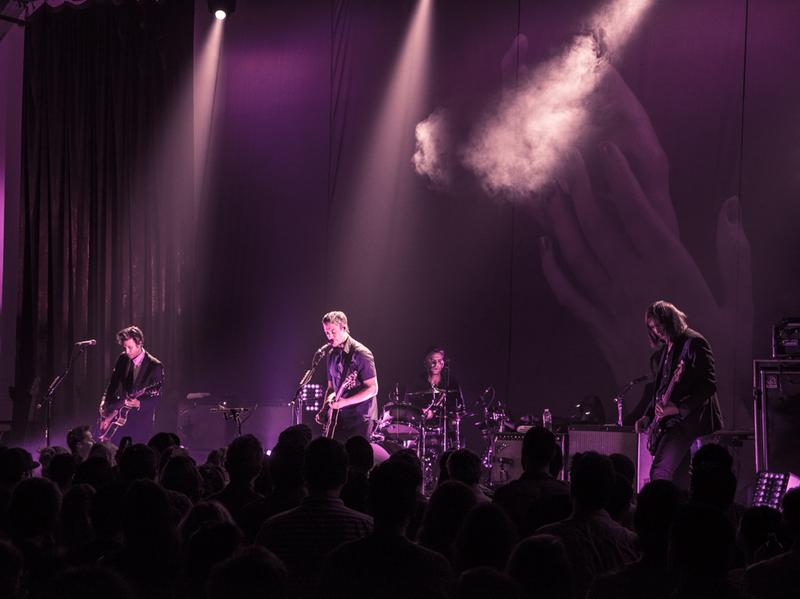 The New York band played songs from its upcoming album, El Pintor (out Sept. 9), at Mack Sennett Studios in Los Angeles. A video of the show will be available soon, but in the meantime, you can stream the new album here.
Copyright 2014 KCRW-FM. To see more, visit
http://www.kcrw.com
.