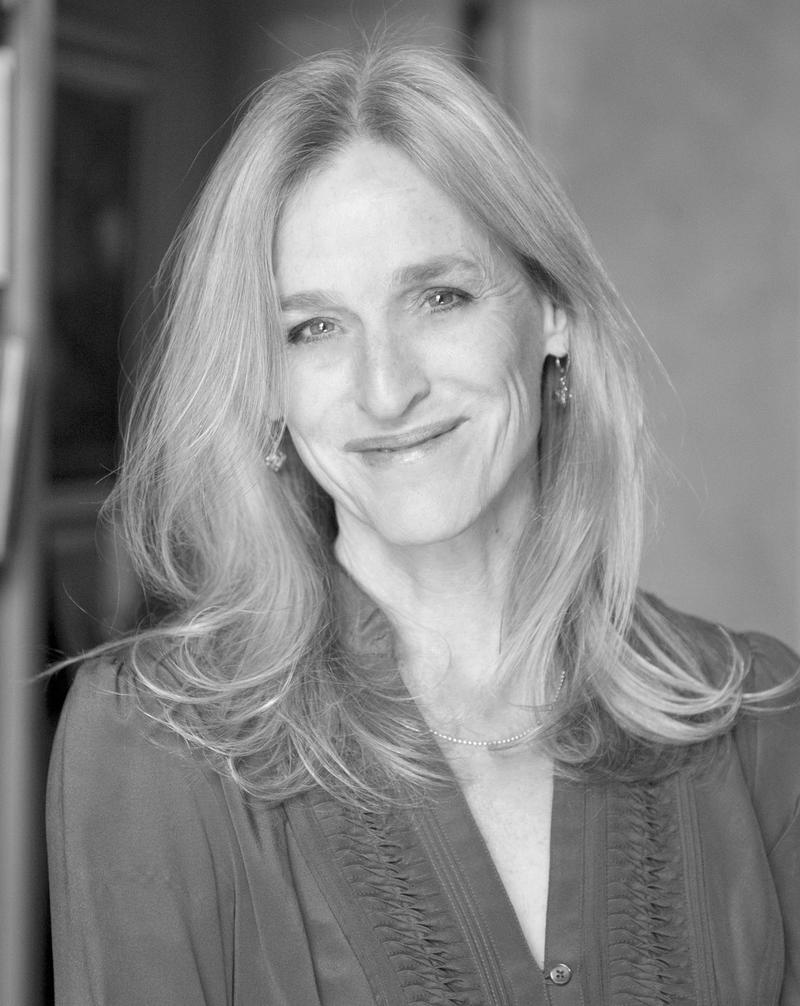 Kate Manning's new novel, My Notorious Life, deserves the adjective "Dickensian" — the street urchins, the secrets of the well-born, the reversals of fortune. But it's also grittier and grislier than anything Dickens could have published, because its heroine has made her fortune as a notorious abortionist.
The novel was inspired by a real person: Ann Trow Lohman, who billed herself as Madame Restell. Her contemporaries called her "the wickedest woman in New York" for her medicines that caused miscarriages. But Manning considers Lohman "a foremother of the reproductive rights movement," she tells Kurt Andersen. "My thought was that anyone who put up with arrests and jailing … would have to be motivated by more than money."
Manning set out to write a book about a scrappy street kid — New York had 30,000 of them at the time, many of them Irish. The book's heroine, Axie Muldoon, is a young girl swept up in the orphan train movement, shipped west with other homeless children. She later becomes apprenticed to a midwife. Manning relished the opportunity to imagine her voice, a combination of the rough dialect of New York City and the lilting accent of Ireland. She reads a passage from the book using that voice.
Kate Manning's 3 for 360
Music Playlist
Good Old World

Artist: Tom Waits

Album: Beautiful Maladies: The Island Years

Label: Island

Irish Celebration

Artist: Macklemore and Ryan Lewis

Album: VS. Redux

Label: Macklemore & Ryan Lewis