Soundcheck
Karaoke With Rob Sheffield; Future Bible Heroes Play Live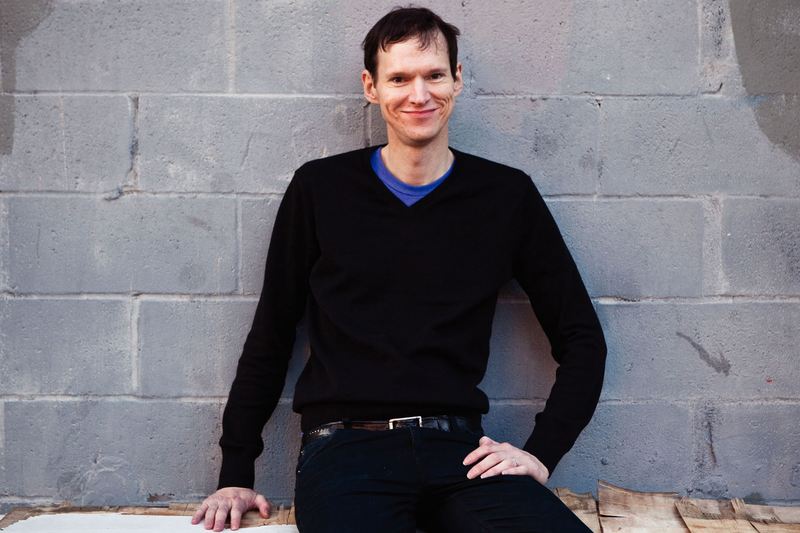 With John Schaefer on vacation this week, Soundcheck is turning to special guests to fill the host chair and revisiting some of our favorite interviews and studio performances.
In this episode: Rolling Stone writer Rob Sheffield talks about his recent karaoke-themed memoir called Turn Around Bright Eyes – and about his favorite karaoke jams, do's and don'ts in the karaoke booth, and karaoke's meteoric U.S. rise from obscure Japanese hobby to mainstream American entertainment. 
Plus, the Soundcheck staff shares some of their karaoke hits and misses – from Temple of the Dog to Whitney – and asks listeners to do the same.
And: Synth-pop ensemble Future Bible Heroes recently put out Partygoing, its first full-length album since 2002's Eternal Youth. Anchored by vocalist and lyricist Stephin Merritt of The Magnetic Fields, the group performs in the Soundcheck studio.