Justice Department Releases Report On Baltimore Police Policies And Conduct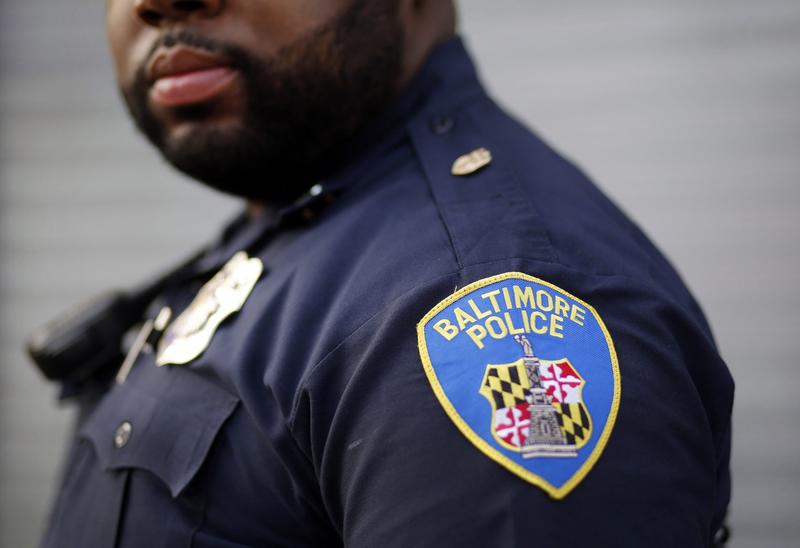 The U.S. Department of Justice has released a report on the state of policing in Baltimore.
Following the tragic death of Freddie Gray in April 2015 and the recent acquittal of a number of officers involved in that case, the report sheds light on systemic issues and regular violations of constitutional rights on the part of the Baltimore Police Department.
Here & Now's Robin Young speaks with WYPR metro reporter P. Kenneth Burns about what the report means and the next steps the police department will take.
Guest
P. Kenneth Burns, metro reporter at WYPR in Baltimore. He tweets @KPBNews.
Copyright 2016 NPR. To see more, visit http://www.npr.org/.