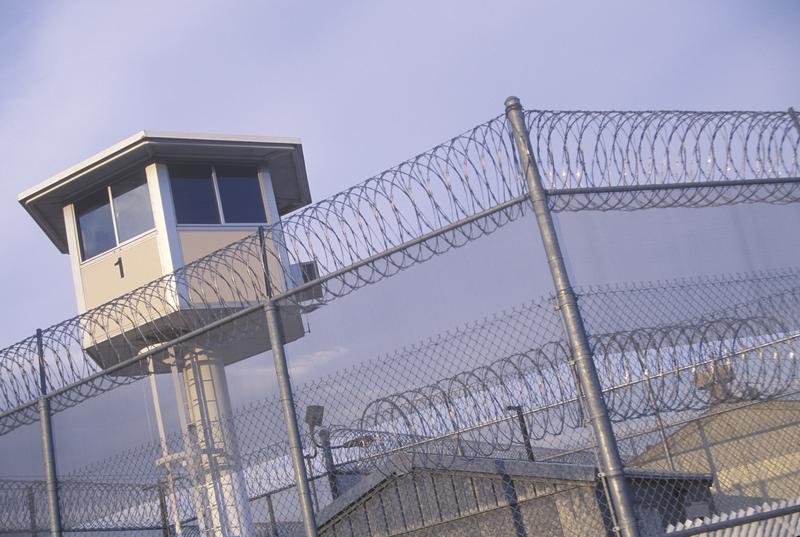 Click on the 'Listen' button above to hear this interview.
The Department of Justice announced yesterday that it was going to stop renewing contracts with privately operated prisons. This comes amid a declining prison population, decades of complaints against private prisons, and a report which found that for-profit prisons did not "maintain the same level of safety and security" as those run by the Federal Bureau of Prisons.
Privately run federal prisons are mostly low-security facilities and hold about 12 percent of the overall federal prison population.  The news from the DOJ was unexpected and came in the form of a memo from Justice Department Deputy Attorney General Sally Yates.
Stock prices of the three private prison companies plunged with the announcement.  It is unknown if the news will impact their business with individual states and U.S. Immigration and Customs Enforcement (ICE), which operates under the Department of Homeland Security and uses private prison facilities to house criminals facing deportation. 
Michele Deitch is a senior lecturer with the Lyndon B. Johnson School of Public Affairs and School of Law at the University of Texas - Austin and has written and lectured widely about correctional oversight and prison privatization. She discusses the DOJ's surprise move today on The Takeaway.
UPDATE Aug. 30, 2016: Think Progress reports that "Homeland Security will review the use of private prisons for immigrant detention." Get the full report here.