Just for Tourists? High Line Co-Founder Says No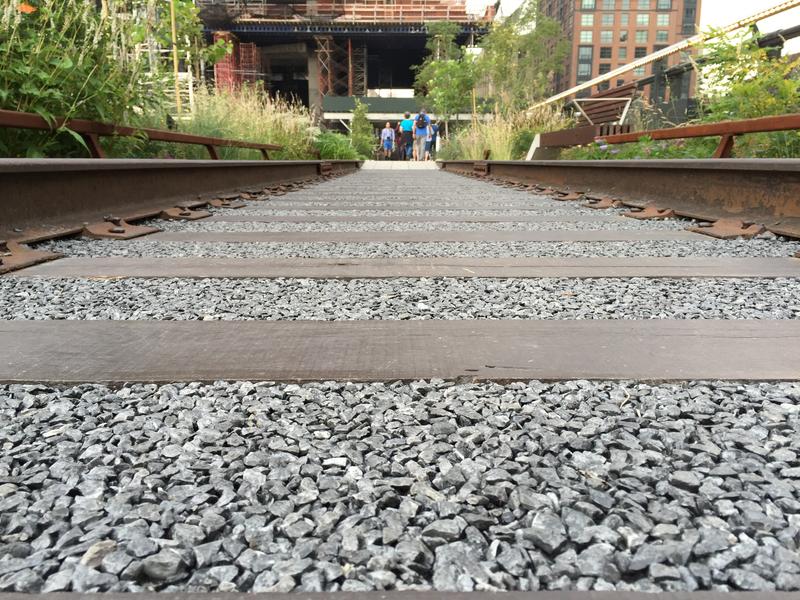 The High Line has become one of the most visited destinations in the city. According to Friends of the High Line, the non-profit that maintains the park, close to 35 million people have flocked there since the first section opened back in 2009.
But despite the elevated park's success, High Line co-founder Robert Hammond told City Lab last month the project had failed in its initial attempts to attract the surrounding communities, especially lower-income New Yorkers who live in the public housing projects at each end of the park.
Hammond spoke to WNYC's Richard Hake about where the project fell short, and how his team has tried to lure locals onto the High Line.