Just How Stressful Was That Presidential Debate?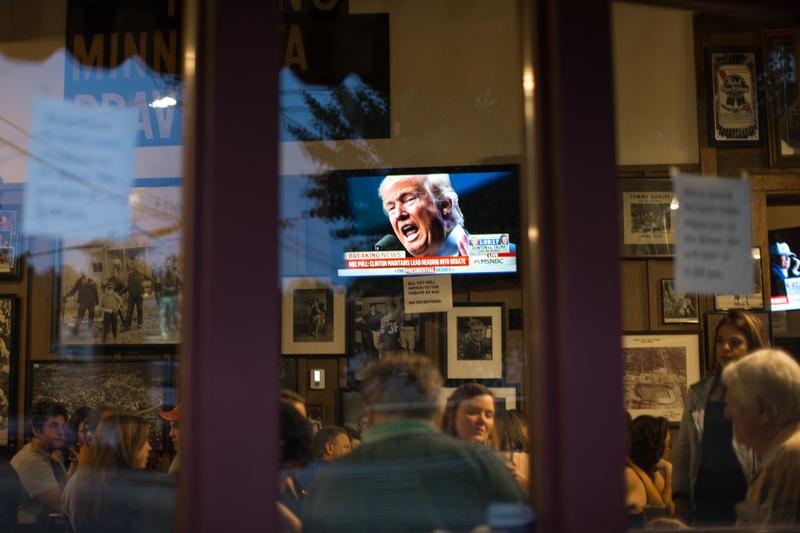 You've heard of "spitting mad," how about "spitting anxious?"
While more than 80 million Americans tuned in to watch the presidential debate on Monday night, our WNYC health team was running around New York City collecting debate-watcher saliva as part of an experiment looking at politically-induced stress.
The team collected samples from roughly 60 participants at the beginning of the debate, halfway through, and then again at the end of the debate. Each sample will then be analyzed for cortisol, the so-called stress hormone. Even over short periods of time, cortisol levels can rise as a result of an external stressor.
Consulting on the experiment are Jeffrey French and Kevin Smith, a neuroscientist from the University of Nebraska at Omaha and a political scientist from the University of Nebraska at Lincoln. The two researchers are part of a team looking at how our physiology may effect political engagement and vice-versa. 
Kenny Malone, a reporter with our Only Human podcast, joined Richard Hake to talk about the experiment and what the results might tell us.