Need a Crock Pot? Just Borrow It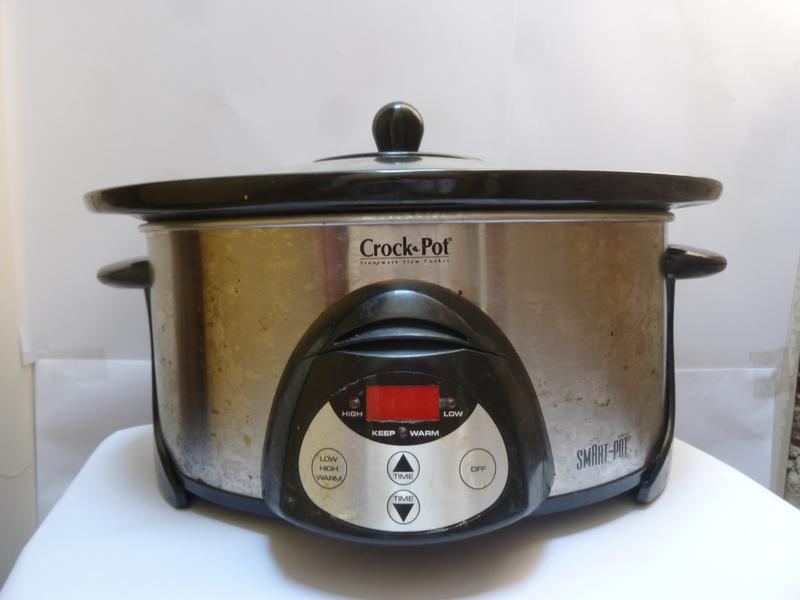 Sometimes borrowing an item makes more sense than buying it. Maybe someone is cooking for a big party, but doesn't want to store that crock pot in his or her kitchen forever.
Alan Berger, executive director of Neighbor Goods, is betting that lots of people have this conundrum. Berger's list of the benefits of borrowing versus buying is long: "You save money, you save space in your house, it's good for the environment, we don't have to produce as many goods, we don't have to transport or distribute as many goods."
Neighbor Goods currently encourages people to create groups in their community to facilitate lending and borrowing household goods. But Berger is searching for a physical location in central Brooklyn where people can come during set hours to borrow or rent items. He has amassed a collection of household goods like waffle makers, air mattresses, tools and baby care items from donors and lenders. 
"A lot of people are kind of left out of the sharing economy because they don't have access or are not very tech savvy. So one of the things we're trying to do with this physical site is make it accessible to everybody," said Berger. He said they are thinking about ways to make a physical space self-sustaining and are considering a membership fee or a delivery fee.
Through this system, Berger believes communities can become more connected and self-reliant, needing to buy less and less. He hopes to have the library of household goods up and lending in late July.