The Takeaway
With Juneteenth, America Can Shine a Light on Its Dark Past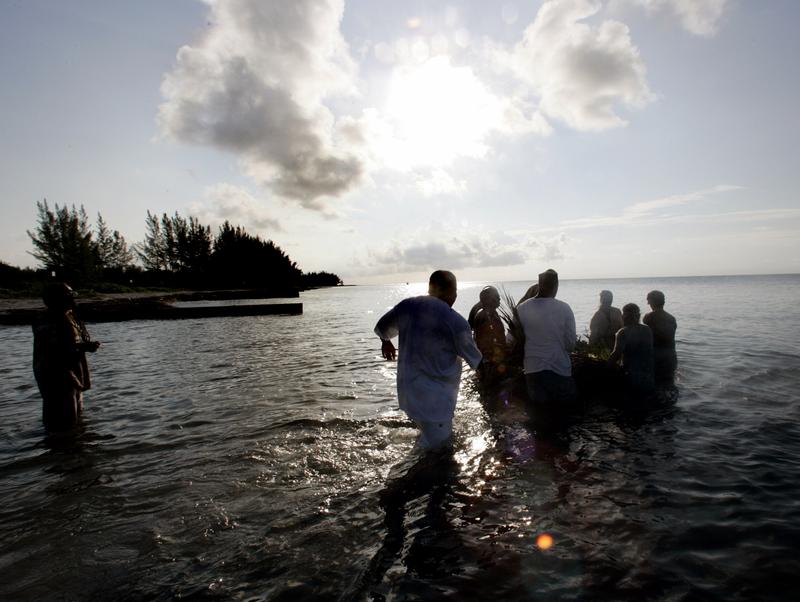 Click on the 'Listen' button above to hear this interview. 
On June 19, 1865, Union General Gordon Granger rode into Galveston, Texas to announce the Emancipation Proclamation, which ended slavery and the civil war. More than 150 years later, communities across the U.S. remember the day as Juneteenth.  
Isabel Wilkerson, a Pulitzer Prize-winning author of "The Warmth of Other Suns: The Epic Story of America's Great Migration," explains why she believes Juneteenth should be recognized as a national holiday. 
This segment is hosted by Todd Zwillich.