Judges Toss Suit to Block NJ Megamall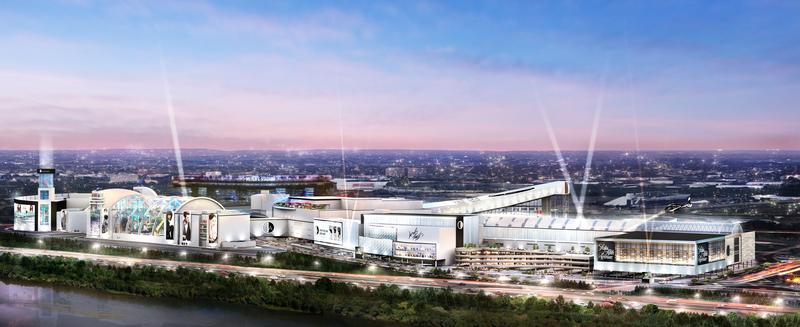 A last-minute lawsuit to stop a developer from completing a gigantic mall and entertainment complex in northern New Jersey has failed. The judges' decision is a win for supporters of the project known as American Dream Meadowlands.
The project has been in the works since 2003, outlasting three governors and two developer groups. Now, Canadian developer Triple Five is pushing to complete American Dream, by issuing $1.1 billion in tax-free government bonds, and another $1.5 billion in non-government bonds.
The New Jersey Alliance for Fiscal Integrity, a group seemingly formed to oppose the project, sued to block American Dream on procedural and policy grounds. But the judges dismissed NJAFI's objections. NJAFI, a 501(c)4 organization, did not reveal the identity of its backers, but said they include retailers and other businesses.
In an emailed statement, Triple Five VP of Development and Construction Tony Armlin called the NJAFI lawsuit "frivolous" and said the court's decision cleared the way for the mall to be completed. More than 5,000 temporary construction workers could be employed on the 90-acre site when construction resumes.
Order in New Jersey Alliance for Fiscal Integrity, LLC, v. New Jersey Sports and Exposition Authority