Judge Tosses Cuomo Campaign Lawsuit Against Teachout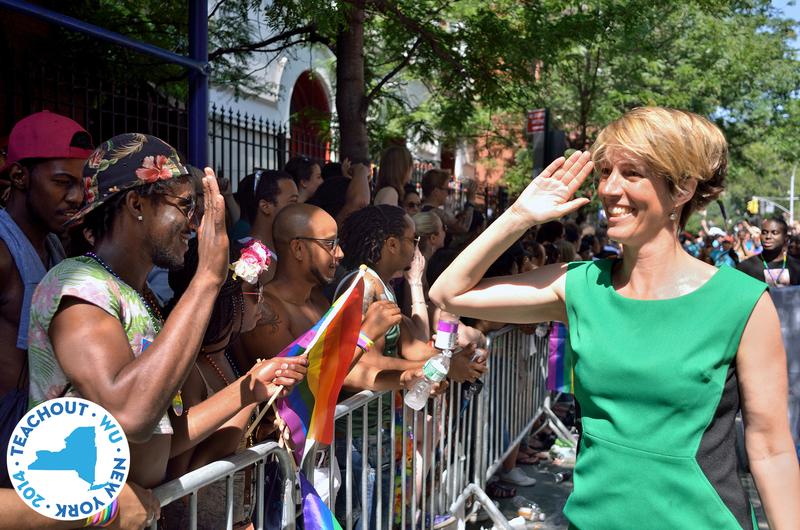 A New York Supreme Court judge didn't buy the argument from Gov. Andrew Cuomo's campaign that his challenger in the Democratic primary for the governor's race, Zephyr Teachout, hasn't lived in the state long enough to be on the ballot in September.
On Monday afternoon, Judge Edgar G. Walker ruled that the governor's reelection campaign failed to prove that Teachout did not reside in New York after 2009. Consequently, he dismissed the case.
Teachout said she now wants to debate the governor on issues that include education, fracking and economic policy.
A spokesman for the governor, however, said the campaign plans to appeal Walker's decision. New York's Constitution requires that a person running for governor must have been a resident in New York for five years, preceding the general election, according to Walker's ruling.
"As the judge himself noted in his decision, Ms. Teachout admitted under oath that she misrepresented her address on official and tax documents," said Martin E. Connor, the attorney representing the Cuomo camp. "Will Ms. Teachout be paying the taxes owed to the State of New York? We will be appealing today's decision."
During the trial in Brooklyn last week, among those who testified were Teachout's mother and friends who said they had visited her in several apartments where she lived in New York.