Judge Suspends Obama Overtime Pay Expansion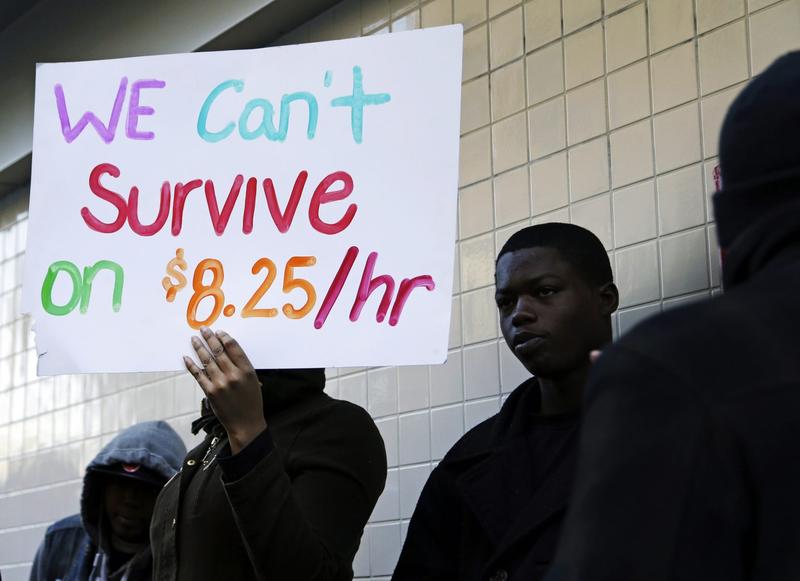 A federal judge in Texas has issued an injunction against President Obama's rule that would expand overtime pay to millions of workers who do not currently get paid extra for working longer hours.
The rule was set to take effect Dec. 1, and it would require employers to pay overtime to anyone earning less than $47,476 a year.
Here & Now's Peter O'Dowd speaks with MSNBC's Ali Velshi (@AliVelshi) about what is expected to happen to the rule.
Copyright 2016 NPR. To see more, visit http://www.npr.org/.