The Takeaway
Judge Orders Connecticut to Fix Inequality in Schools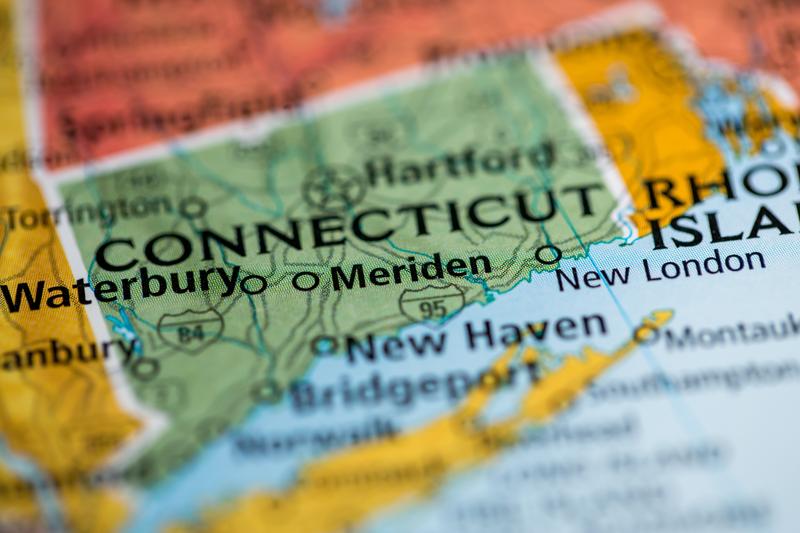 Click on the 'Listen' button to hear the interview
Connecticut has a problem: Poor schools are doing much worse than the rich schools. This isn't unique to the state — it's one of the country's biggest education issues. How do you make sure all children, regardless of socioeconomic status, get a good education?
Some groups have successfully sued states to force more equitable funding in the past, but a recent decision from a Connecticut judge went much further.
Last week, a judge from the state's Superior Court ordered the state to completely overhaul its education system. Schools must change the way school districts are funded, reform graduation requirements and teacher evaluations. 
Garth Harries, the superintendent of New Haven Public Schools, explains what the ruling will mean for students in his district.